Thanks, @delenn13

For 1€, it's totally worth it: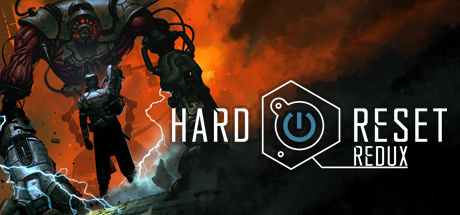 Heads up for @carvalho20ptc, @markwr, @GrimtheGilded, @NICK9X9, @Piraten88, @mandLUL, and @cacronia



Thanks @delenn13 for the heads up.

Huh, why did i think that i already had this?

Thanks for reminding me.
Can confirm. Really solid oldschool inspired fps.
There is a good deal on Age of Empires. I experienced all the classic ones and they are still the best RTS ever. I just paid 1€ for Xbox Game Pass PC to be able try these 3 games if I can run the Definitive versions on 2cores i5 and GeForce GT630 (2GB) and the answer is yes, definitely without any issue.
Highly recommend to pick these games if you want to play really good Real Time Strategies.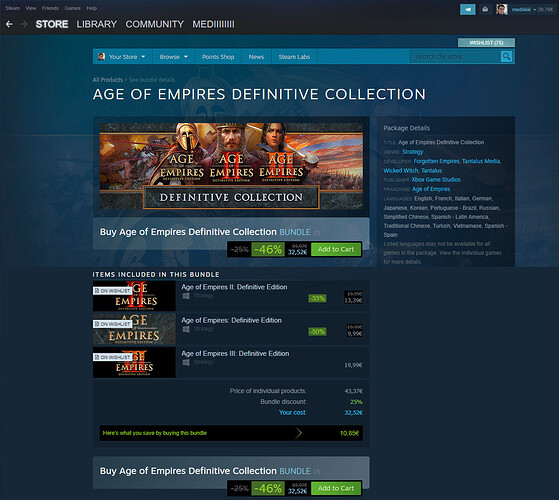 So there they are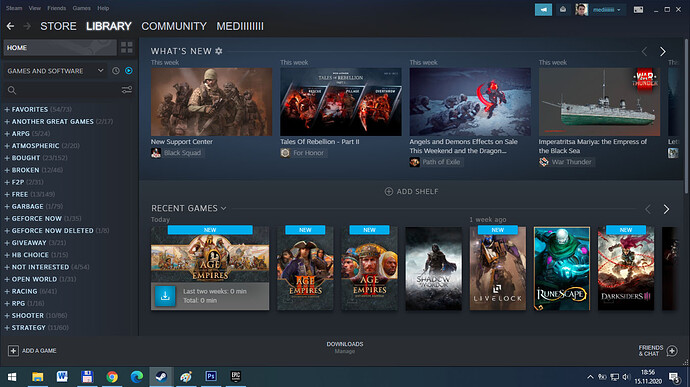 Very Little Nightmares is on sale for $2(-80%) right now: Android, iOS.

The puzzles are pretty easy, but aesthetically this game is a treat! The game also gets bonus points for running fairly decently on my old Moto G, without demanding latest version of Android or unreasonably high specs.
Highly recommended if you're a fan of original Little Nightmares.
Thanks, @Strifeborne. That looks soooooo cute.



Uuh… yes, cute.


Jokes aside they do mix cute and creepy very well.
FIREWORK is at 50% off until 1 December ($3 US or whatever regional equivalent)

It's not the lowest it's ever been, but damn, this game is SO GOOD! It's a Megaman X style platformer, with great level design, tight movement, awesome music and wonderful story.
I got it from a bundle and went in completely blind, expecting one of those "hard" and "old school" platformers that mistake frustration for good game design and ended up finishing "New Game +" a couple of days later.
So go play it and remember:
-ENTERTAIN


-KEEP THEM SAFE


-KEEP THEM HAPPY

thanks @delenn13 but i have the original game otherwise i dont have money

It's in Early Access and the 40% discount is likely its lowest during the Early Access period of (who knows how long because it's a solo developer) at least a year.
I know I am a bit wordy with my reviews at times, but it's kind of hard to stop gushing about this game.
I am going to get this from the Humble Deckbuild & Battle Bundle-First Tier(If you get, make sure you get the free dlc):

On Steam:
Already got this but an AWESOME sale for a dollar US:

Shout out to @DontBeSilly and @Rhyagelle



Getting this:

Looks like it is being removed from Steam
And then I am getting these from Gamer's Gate for nostalgic reasons( I have the games from GGOTD a LONG time ago and even paid for The Sandbox of God) and you can't beat the prices…
These are Legacy games from Vertigo Gaming Inc so you may have to do some magic tricks to get these to work in the newer PC's. But I don't care…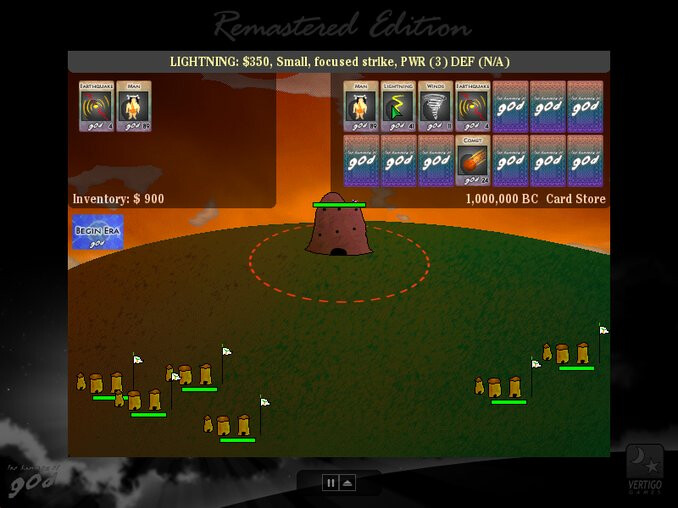 https://www.gamersgate.com/product/the-sandbox-of-god-remastered-edition/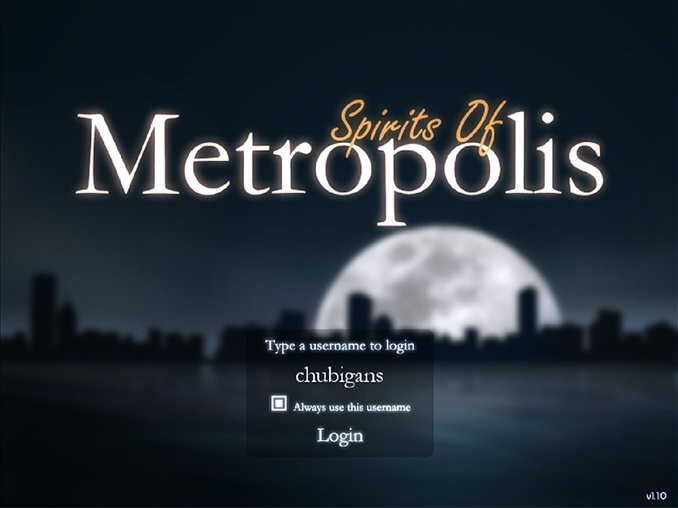 https://www.gamersgate.com/product/spirits-of-metropolis-legacy-edition/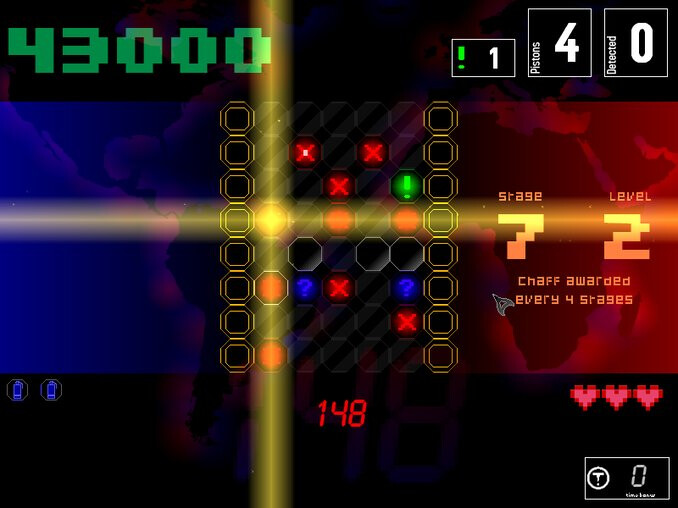 https://www.gamersgate.com/product/shellblast-legacy-edition/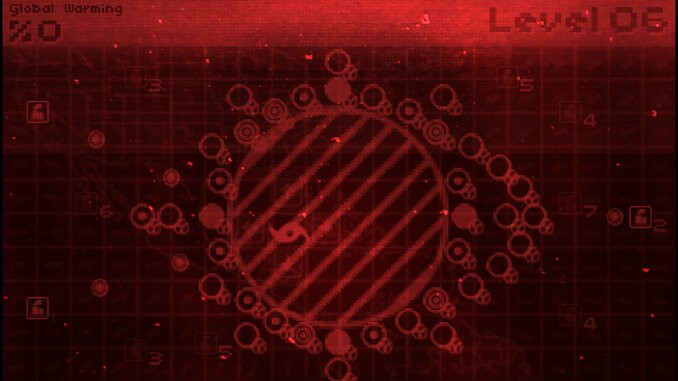 https://www.gamersgate.com/product/greentech-legacy-edition/
And you might find something here to your liking…I did a search starting at 40 cents CA:
https://www.gamersgate.com/campaign/tag/indiesw19/?sort=price_low&timestamp=1621014154428&need_change_browser_url=true
Andromeda is on super sale, and it's the deluxe edition. I was able to sell my foil cards from ME:LE to cover the costs. It's not a particularly incredible game, it really isn't, but if you were ever thinking about getting it, I would advise getting it now. Do not pay more than $10 for this game. lol
Dragon Age: Inquisition is also on sale, and I would completely recommend it! Great game!

90% OFF
I've played the whole campaign in the past and it's a lot of fun, especially if you're into spaceship combat!
Tagging wishlist peeps @DontBeSilly
For the Open World sale, I'd definitely recommend the following:
Red Dead Redemption II (Online is rather lame tho)
Monster Hunter World
The Forest
The Witcher 3: Wild Hunt (get the DLC one if you can)
No Man's Sky
Terraria
Conan Exiles
SCUM (IF you like autistic like realism lol)
Dragon Ball Z Kakarot
Kingdom Come Deliverance
Dragon Age: Inquisition
Pillars of Eternity II
Battle Brothers
Mount & Blade: Warband + Viking Conquest
Dragon's Dogma: Dark Arisen
Assassin's Creed: Origins
And 100%, SUPER DUPER recommend Assassin's Creed Odyssey!

I wish I could find an open world survival crafting game that wasn't in early access, broken or both. Some one I know started playing Subnautica for the first time recently,I envy them and wish I could play something like it again.
I have some hopes in Valheim, but I'll be waiting for it to be completed first.