… Our D.I.V.O.R.C.E is final today.

RB button on my wireless Xbox controller gave out while playing Dark Souls on stream a few days ago (I guess that's what you get when you shoot 200 arrows at dragons [the cheese was real this time @Fraggles]). I was also starting to notice some audio delay in my wireless headset while playing last week, so I've decided it would be better to go wired, at least while streaming (it's probably partially cause because of the higher load on the system and possibly also because of wireless headset and controller at the same time, but I rly wouldn't know about such things) because I sometimes also wonder if perhaps there's been some input delay as well where I felt I did hit the roll button a fraction of a second before the enemy hit me but I got hit regardless, so I got myself this little treat, lol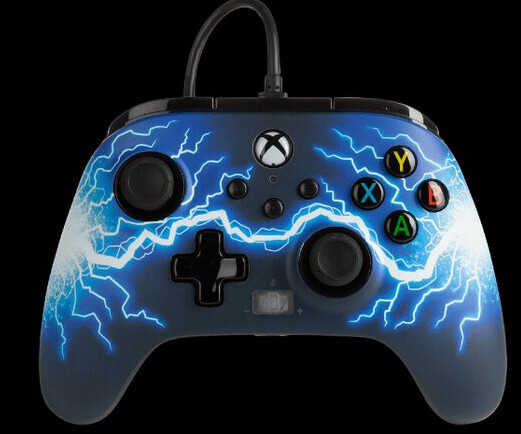 hopefully it lasts long
[edit: with the audio delay I rly felt like an idiot afterwards

cuz it took me till the next day to realize that what I kept hearing was my character still moving around for like a second after I had stopped moving and I kept freaking out about enemies moving around close by without being able to see them and being scared I'd get ambushed or something

]
[edit 2: new controller = downloading rocket league



again cuz trigger wont get stuck every time I hold it in for a few secs]

Like racing but rally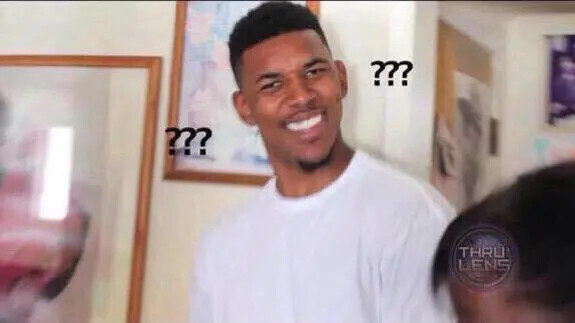 Did they ask the window cleaner who happened to be cleaning their windows during that meeting to come up with the slogan or something?
srsly, it's like they want this game to fail on purpose or something
At first I thought it might have just been steam's categories getting combined in a funny way with the why are we recommending this game to you feature. But no this is from their news post, they actually wrote that themselves, intentionally.
Well this is pretty exactly what I said would be going on when EA bought up Codemasters, it is the MO of EA. Buy up good studio, force them through deadlines, funding limits or engine choices to make subpar games. Use the failures as an excuse to close the studio and move whatever talent they still have left into other teams. Absorb IP, dole it out to cheaply run talentless studios to make cash grab shit for as long as the established fanbase can still be tricked to buy it.
key for Ozymandias on GOG
84EN?5BD61BAE?2370
key for Summertime Madness on legacy games launcher (not sure if this key will only work if linked to my Prime account, no idea what games launcher that is nor how it works)
M6SQL-2C?PR-002?I
? = 9
(let ppl here know u claimed it so as to not waste their time pls)
I got the Ozymandias key, thank you very much!

I just claimed Summertime Madness. Thanks swee @M00
Anyone interested on an Ozymandias GOG key ? I've got a spare from a friend.
Quote or PM me if you want it.
Edit: Taken by @Seldom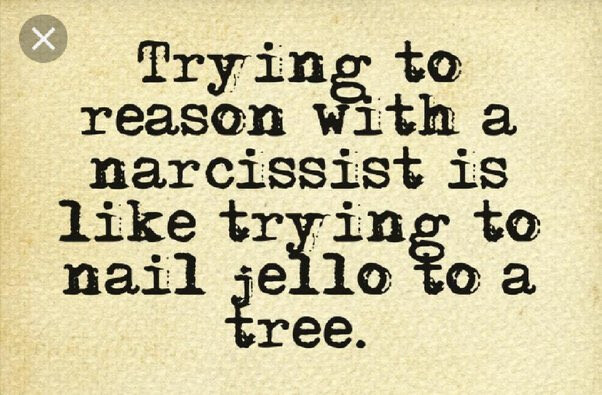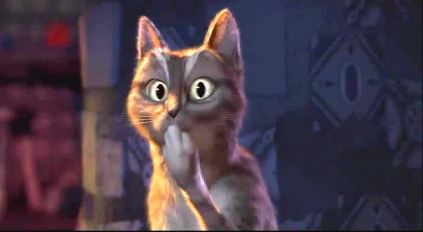 Sounds like you have a story! Tell! Tell!
Yup yup. Share! We poke the annoying person for you
(From the Unity news thread, didn't want to go off-topic in it)
Unity aside, I feel this every time I install a large game =_= Most of the time, the content likely responsible for bloating the file size isn't even the content I'm interested in.
True. I think my limit is 50+ GB. If it is any more, I finish it just to uninstall it sooner. I wouldn't mind if it was gentler on my poor PC, but that is hardly ever the case.