Hey ya'll, I hope everyone is doing well!
Sometime in the next 72 hours I'm going to put the forum into READ-ONLY mode and migrate it to a new host.
The URL will stay the same, but you will now be able to log directly into Discourse w/ your Chrono.gg password.
The expected downtime is only a couple hours, but it could take longer if I run into any hiccups. If anyone has any questions please don't hesitate to ask!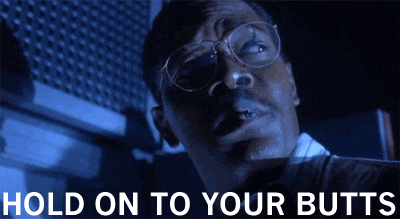 Jan 28, 7:20PM – COMPLETED
We're good friends!
You should be able to log into Discourse using your old chrono email/username + password
If you've forgot, you should be able to reset your password