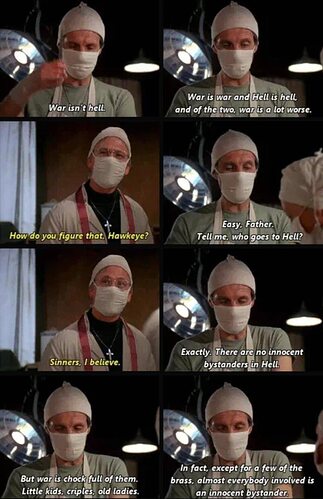 This is so true and it breaks my heart.

If you have any info on how to donate to help the Ukraine people, please post here.
On Steam:
Newly added:
On GOG(Thanks to @SeekerSupreme) same games…
If I find more, I will add to the list.
This is 2022, this should not be happening.

Edited: