I prefer the normal coin.

If you're like me you'll hover the mouse over the things to know what it is about. Be curious.
Personally I think the heart coin is a good move. It clearly delineates the like from the coin system. It also looks nice too.
[Posting from work]
Well I kinda thought that too but thinking that the person was worth it in that case.

In that case, why even a coin at all? If it's too confusing, why not just a heart, or is it too Instagram? Or why not like Discord, you pick your own emoji to give.
[I am also posting from work]
It is a heart by discourse defaults. Chrono changed it to fit the theme of the site better some time after the coin system and shop started.
[I've been working on this post]
Y, i think it looks nice.
[I recently lost both my jobs, so cut the crap]
jk (about the cutting the crap part, not the jobs part

)
I like the new Heart Coin too!

Here Enki, have a heart coin
Love the heart coin.
(Almost posted from Niagara Falls)
It doesn't look great tbh
Edit: That's perhaps a bit harsh, sorry. But the basic coin was better. Just blend it to look like a coin (get rid of the red) or just switch to a heart instead.
It was just a heart before it went to coin more than a half year ago, but probably being all golden coin without the red might be a tad better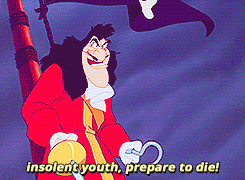 Oh, so you went to Niagara Falls?
Niiiiice.
Yeah. Even in the cold, snow and ice it's pretty with all the lights shinning on it. Less than a 30 min drive from my house.
Pffft, big deal, we have our own Niagara Falls in Scotland.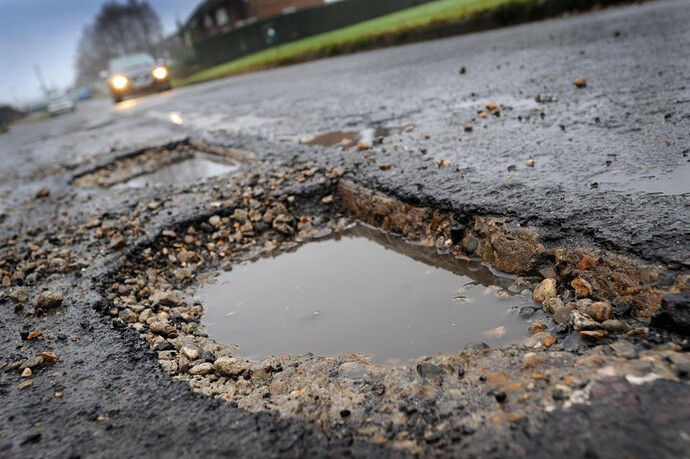 Or was that Niagara Potholes, I forget.
Glad you enjoyed it, Happy Anniversary… Again.
I suppose we used to live very close to each other. I lived in Buffalo from 2010-2015. Went to Niagara Falls quite often.
You know what? I can hardly tell the difference from your Niagara Falls and ours… It's uncanny.
Yeppers. I live near Fort Erie on the Lake.
The main difference is that we are too cheap to light it up. Unless it's dark and the cars are heading to Dundee.
Gold Coin Will be forever missed 2017-2018.