Thanks for the shout out @carvalho20ptc



Hello Everyone,

Thanks for checking out this game and playing it! I will be taking the game down, but if you own it you can still play it.

I am no longer in a position to support the game.
---
Edit: Got one more game @delenn13 @markwr
I recommend adding the original game to the wishlist. Looks pretty interesting, and it reminds me from Cruelty Squad and Post Void.
Free to keep when you get it before 9 Mar @ 3:00pm.
Note this game has already been given away twice: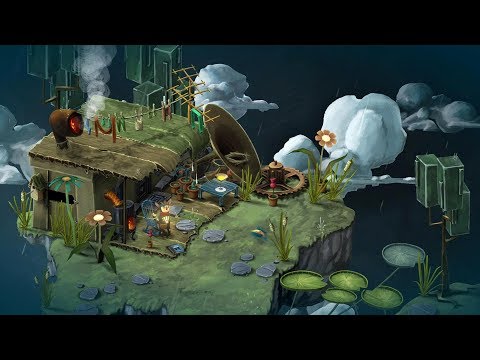 ---
Edit: and another game joins the fray!
Free to keep when you get it before 9 Mar @ 3:00pm.
Note: this game has already been given away in the past.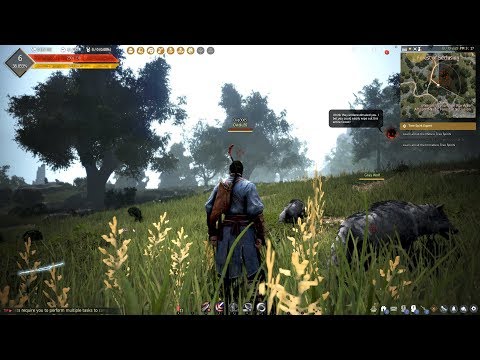 Hello GAM3RS,
The title says it all. PH0B0S is going to soon be a payed experience. This is my first videogame project and I have been experimenting with various things including the pricing, I have found that people prefer paying up front as opposed to annoying limited edition cosmetics or microtransactions. Thanks for showing interest in this janky game.
-Terra
F2P but it has card drops:
If you already have it in your account and don't see the +1/card drops, add something else like a free to play game to your account. It will refresh your account, and the +1 and card drops will be there. You can remove whatever you added from your licenses afterwards: Sign In
Hello,

We have some big changes to announce for how players will engage with VirtuaCreature, as well as updates to the game itself.

Monetization Model

We tried our best to present a Free-To-Play model that was both fair and engaging for our playerbase, first with a more typical mtx-based model, and later completely replacing it with a single, simple DLC to unlock all features. Despite our efforts, this simply didn't pan out. Even now, long after the dust has settled, Legacy Version regularly outperforms this current version of the game in sales - a much older build of the game with less content, little to no tutorialization and a worse engine holding the core of the experience back. What this clearly signals to us is that you guys, the playerbase, would much rather pay once and be done with it than deal with any type of F2P system, simple or not.

Frankly, we agree! So, that has guided our decision to convert VirtuaCreature to a regular paid product like most others on Steam. There are a number of key changes accopanying this conversion:

The Premium Upgrade will be delisted and will no longer be purchasable.

Any in-game features that were locked or limited by the Premium Upgrade will now be fully available to all players. This includes all storage boxes for creatures, inventory slots, the standard XP rate etc.

Cosmetic perks, aka the borders and profile icons, will now be

mostly

available to all players - more details on this below.

Players who have already added the game to their account while it was free will get to keep it and will be receiving the above changes as well.

If you have already purchased the Premium Upgrade, or purchase it before this transition, you will be privy to a few exclusive perks:

7 XP Boosts, lasting 24 Hours each, will be available to redeem at any time. These will refresh on starting a new game as well.

The "Ukiyoe" border, which will

not

be available to regular players, will be unlocked.

A new "Statue" profile icon, which will

not

be available to regular players, will be unlocked.

We hope these changes will create the best possible experience for our players going forward.

Game Update

A regular update will also be pushed alongside these changes, mainly consisting of backend changes we've been building up over the last few months. However, there are some noticeable new things as well:

The game will now use 64bit builds instead of 32bit. This will not affect the vast majority of the playerbase, however if by some slim chance you are running a 32bit OS, your system will no longer be supported.

Rich Presence for Steam! Your friends can now see exactly what you're getting up to, or if there's space to join your multiplayer match.

A small collection of fixes, including some user-reported issues.

We'd be interested in doing more "auxiliary" updates like this in the future, though that all depends on how smoothly this transition goes. We'll keep you posted!

Legacy Version merge

We will be delisting the "Legacy Version" of VirtuaCreature from sale. If you're still interested in playing this older version of the game, we have merged it into this version! Simply go to the beta tab in the game's properties and select the "legacy" branch and the game will update accordingly.

If you have any questions about these upcoming changes, please feel free to leave a comment here, on our discord or in the forums and we'll get back to you.

Happy playing!
With it, the game will be transitioning out of Free-to-Play and into a paid model. Don't worry, the price of the game won't increase dramatically, and equally as importantly if you already own the game, you won't have to buy it again. All the more reason to snag a copy of the game now!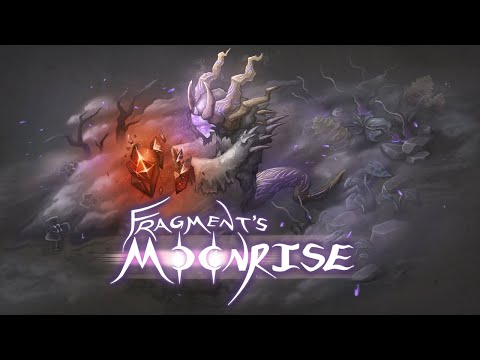 Free to keep when you get it before 23 Mar @ 2:00pm.
It's not a game and it's not being infinitely given away, but instead of creating a single topic for it I just though here, you know? It's on Steam, after all! If anyone owns Dead By Daylight and would like a free outfit code, PM me. First to ask gets it!

The Artist – Colorful Melancholy Outfit
works on: PC, Xbox, Playstation and Nintendo (according to Amazon)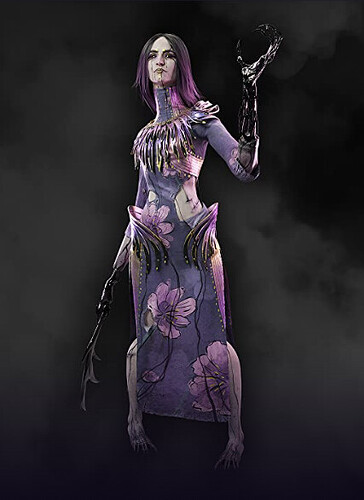 I own Dead By Daylight on Steam. So, is this sort of like a Steam DLC?
It is a code that you claim within the game's shop!
It's a cosmetic item code you redeem via the in-game system. If you want it, lemme know!

I think if it does not add to nor change the game play other than cosmetic, I'll pass, but thanks anyway.