Claim this game for free until March 10th.
https://store.steampowered.com/app/582660/Black_Desert_Online/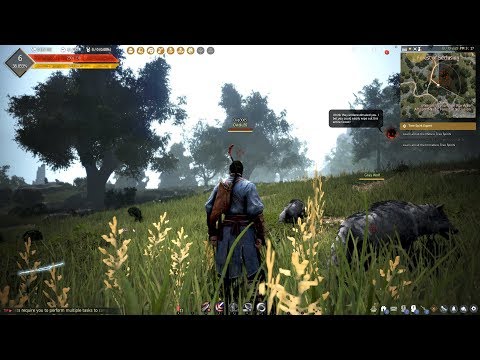 It's nice they are doing this again, for people who missed out last time it was given out for free.

I don't think the game's available outside of North America, Europe and ANZ though.
Thanks @carvalho20ptc



I own it on Pearl Abyss (from the original), but it's a good game if you can run it. Pick it up if you guys can!