Well it occurred to me that not too many of you might actually know who I drew yesterday, well his name is TROGDOR The burninator
TROGDOOOOR!
Burninating the countrysi… ah no looks like we just missed him.
13th of Paintober: Ash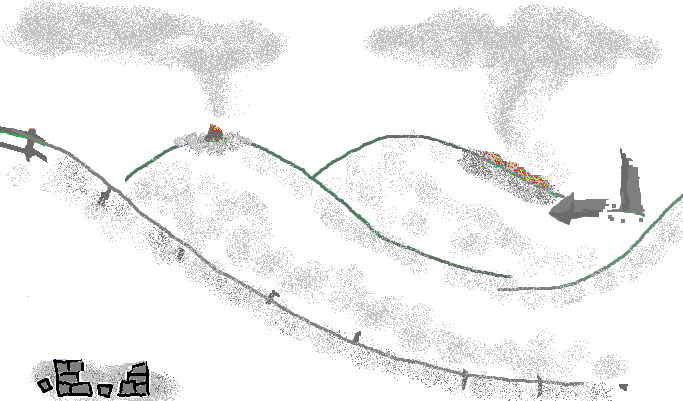 16 year old memes, I bet Trogdor is older than some of our regulars.