Games will be gifted over the coming weeks, beginning tomorrow. Further details will also be revealed then.
Good luck.


when has the Gnome ever given out poop?!


-oh, right, my last giveaway

…


promise: no poop parties or sequels for my part this time

Damn it! You found us out! Quick, RUN!
You shall have to wait and see, mate.
Will the legendary "There's Poop In My Soup" be in it?
That answer depends on the demand for such genius to be gifted.
Just a suggestion to all…especially the lurkers.
Get badges! Some are very easy to get!
All. I. Am. Saying.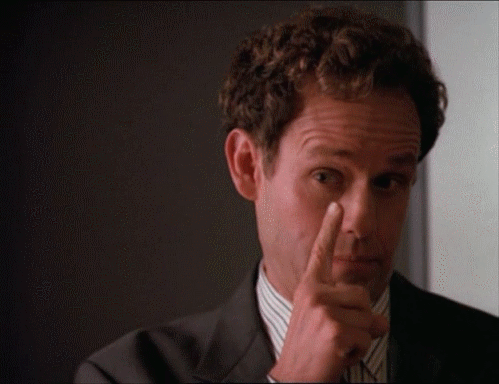 Lurkers?! Here?! Naaaah…

Great initiative guys!
Whatever this is, count me in!
Got 26 badges, am licensed and certified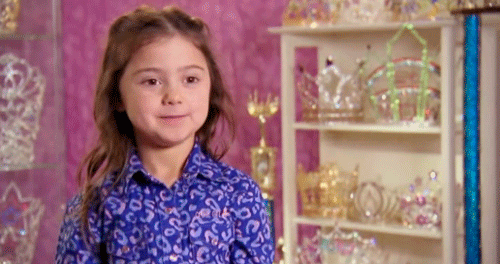 I've been to Titan
I've been to Juno
I can name four things
That go in Non-Lootboxes,
Pickles!
Jam!
Spaghetti!
Brains!
You know the way to my heart… but I gots to be cruel, can't do you no favours, bud.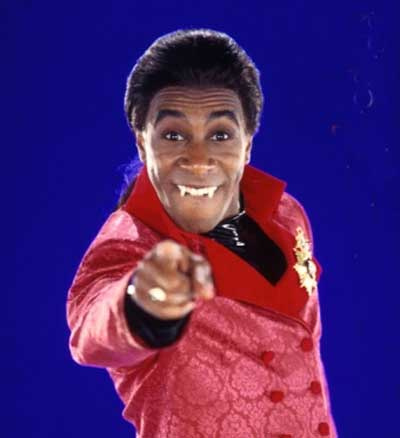 Lootchests?
Lootcrates?
Lootpots?
You must have a way to hold the loot.

There's plenty of cardboard boxes for that.
"nintento labo loot-cup-holder"- amibo holder sold separately
Is that homemade, it 's missing the logo? Something is suspect here.
I'd love it if you went searching for a cardboard box and wrote that on the side, then took the picture?