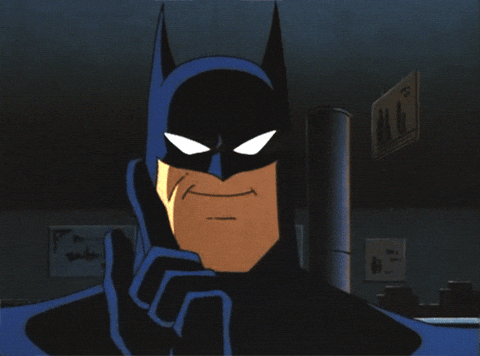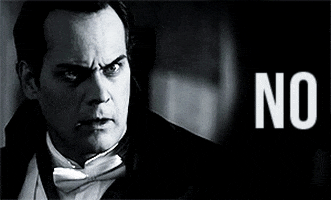 Hey that's actually pretty damn good. And on another good note it seems like the library is slightly less garbage now.
yeah you can now switch between list view and grid view, nice
In case people cant tell what the non lego games are by the img (asylum and city are the game of the year editions btw, not sure about knight)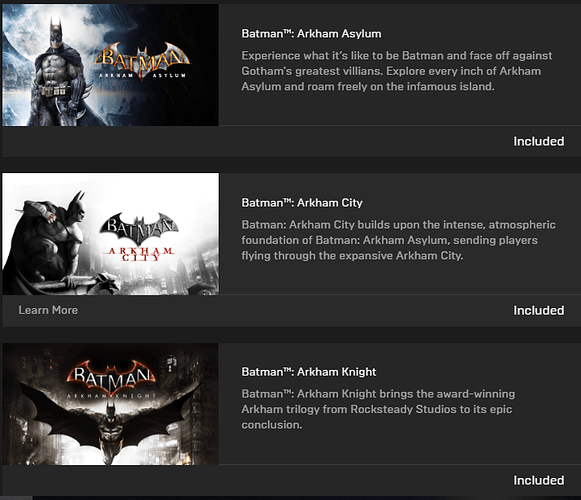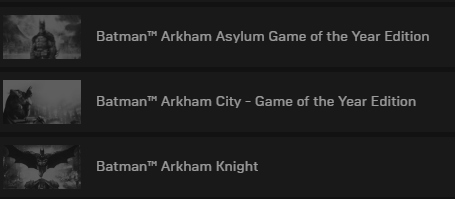 Nice use of the boy wonder gif there. Boy do I love the Teen Titans (in fact Starfire is my most drawn character of all time… I draw her so much it's muscle memory now lmao)!
Y'all enjoy this one, seems pretty cool. I always heard good things about the Batman combat and all that, but never actually got around to purchasing it – don't think I ever will, tbh.
I like the LEGO games, they're hella fun. But I never played any of the Batman ones… have fun, everyone!

Epic Games still hasn't bought me, Batman Collection or not (DC fan here). Gotta do be better than this, like changing itself to be better.

(still a good game collection though xD)
Enjoy everyone!
I am not going to pick it up, as I already have Batman Arkham Asylum & Arkham City on steam (and I am not going to pick up Arkham knight for reasons). They are both super cool games and very, very enjoyable. Arkham Asylum is rightly one of the best games of its generation, and it holds up pretty well still.

must be dreaming

Sorry. I couldn't miss this chance for this meme. If I was better at memes, I would have put grumpy cat head on batman. Oh well.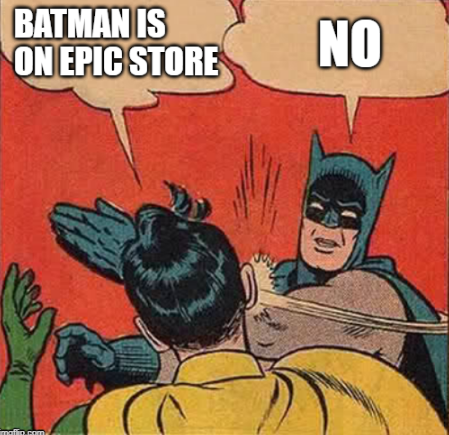 But I am Hippocrates. So I at least added it to my account. Thanks for letting us know.

WOOOOOOOOOOOOOOOOOOOOOOO
Thanks for letting us know

(also holy s**t Metro is free next week)
They finally added offline mode so I'm glad. Still don't agree with how they're handling things, but they're working more on the store at least.
Dang this is a good bundle! Works for me.
Thanks @NICK9X9. Awesome deal



The first Metro (Metro 2033 Redux), not the latest release, Metro Exodus
Sure OK, but when will EPIC give away Subway for free?! I'm still waiting!
Well now I have to know these reasons.

It probably doesn't have Mothman.