I sense a real rift has occurred at chrono.gg offices over this
if chrono.gg go through a divorce over this, does that mean we get two deals/day?
Maybe - It depends on the devs though

u know yr my favorite, right?
All Pop-Tarts® are created equal, though I still like some better than others.

Guess us blueberry folks can just vote for fruit.
Oh well.
Oh come now. We all know chocolate fudge is the best flavour.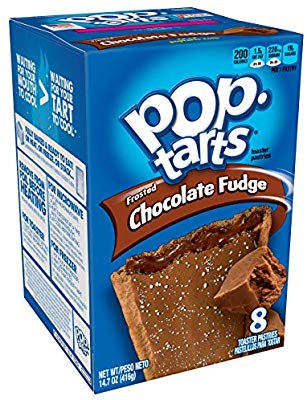 Does this mean you guys have to fight over which of us gets visitation rights to which Chrono half?
ok but is this a thing because I would eat probably a billion boxes
Yessss blueberry for life
It was. I don't think they have them in stock. IIRC they weren't amazing.