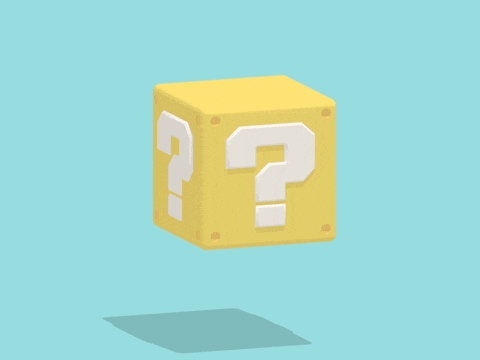 Am I expecting much from this topic? That'd be a no. But I'm making it because I've met some awesome people by way of these forums (no names mentioned but you know who you are!) and at times I feel like the community is teetering on life support…
Rather than spam new topics, I'd be interested to know what sort of discussion people feel is missing here? Do we want topics about new tech? (for instance I'm surprised there was no mention of the recent Nvidia reveal of the 20xx series) New and upcoming games? Purchasing conundrums? Or how about opinions on world news, with discussion on the mess that is Brexit, the political chaos in Australia, the Pope protest or the trouble that Trump finds himself in?
Personally I'd love to see more discussion on what people are achieving or doing in the games they're playing…I'm looking at you Gnome! When you astound us with your impossible achievement hunting I don't want to have to check your Steam profile to found out, I want to know here! Also, it might be nice to see the Chrono team encourage activity by running mini competitions for bonus coins (not huge amounts, 50 or so like Gamefaqs and Karma). I know Inferry would be getting a small boost to his stash if that happened…
So, no one is going to reply, and this topic and my good intentions will be mercilessly squished, but feel free to chip in any ideas on what we might be almost deliberately not discussing!