we NEED ww3 in chrono please!
It's DEFINITELY maybe going to happen sooner or later
Yea, I think I can make it happen… like
Why are cows allowed to have so much milk, all mammals need milk so why do they store so much while we so little? It's time for a change, it's time for war!

I hereby declare war on all cows and we will take all your milk.
The Sloth Empire will not tolerate any moo around here, our sacred naps must not be disturbed.
lol, delusional sloths talking in their nappy time again; they sleep so much they don't even know the difference between dreams and reality any more; also, probably not such a great idea for sloths to go and drink cow milk i reckon, or the war might be over before it even starts; the mighty sloth empire, beaten by acute diarrhea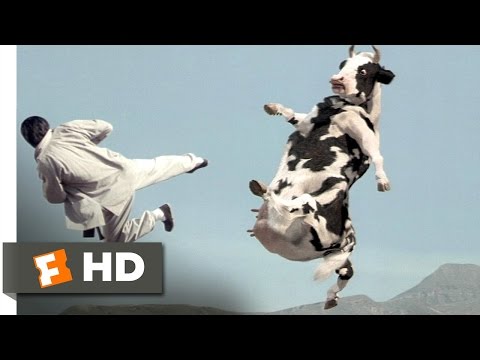 Hopefully after all the connection issues have been sorted out, I still haven't been able to get into a game.
Edit: Finally getting into games, and really enjoying it.
I shall ally with whomever wins in the end =P
@Enki and @harith are nothing but delirious little fools.
It is obvious to anyone half as illustrated as me that capybaras are the finest race to have walked the Earth, and that they are the sole heirs of whatever mankind leaves behind when it turns to dust.
We, humans, are nothing but peasants. Bow before your new kings: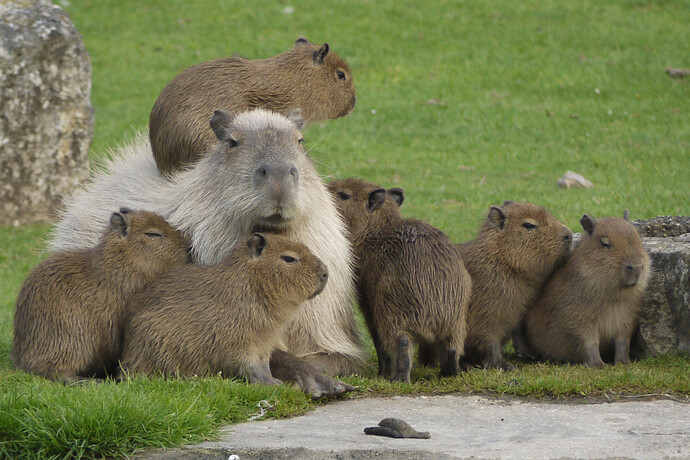 Excuse me?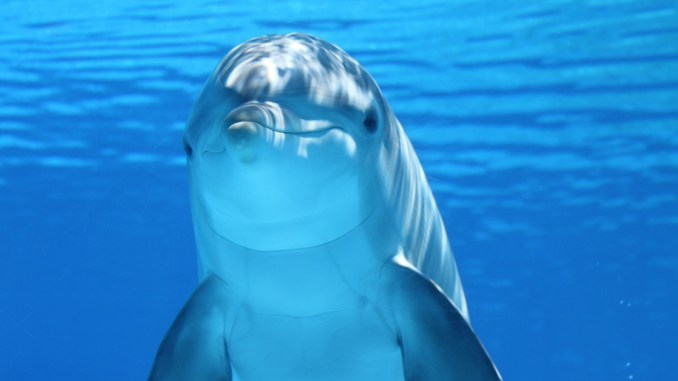 HAHAHAHAHAHAHAHA Foolish vertebrates! Your battles do nothing but create corpses for the great 'Empires Under the Soil'.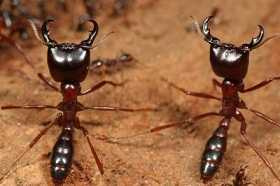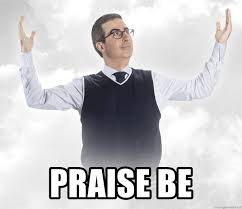 Thanks for showing me that.
Since i belong to the useless specimen called human, i resurrect @cyborg1510 as a new race entrant to annihilate y'all, @discobot also appears to join his own race. YOU DON'T STAND A CHANCE AGAINST @discobot
Hi! To find out what I can do, say @discobot display help.
muhahhahaha THE END IS HERE, Hooooman superiority
i bow in front of the Robot race Lord Cyborg. We hooooman, created you so we can serve you, not the inverse. Please hear my prayers and finish both Cows and Sloths, they appear to be threatening. in exchange, i shall oil up all the gears and mow your lawn twice a day
Robot, cow, Sloth, Capybaras, Dolphins, and those Swedish weapons. They stand no chance against the real kings.
WOLVES UNITE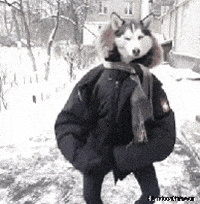 Yes… continue theses foolish wars. As the body count increases, so will our spooktacular army!