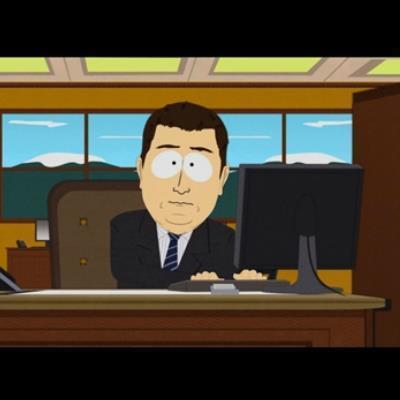 Oh we got some pretty good ones this time around. The Bug Butcher looks real nice, but I have no patience with bullet hells.

Same, I like the look of it but bullet hell? I already know I'm gonna be bad at it

The Bug Butcher



my personal gaming mantra;


"bullet hells or hard platformers(Super Meat Boy'esque)"-
-"You're gonna have a bad time"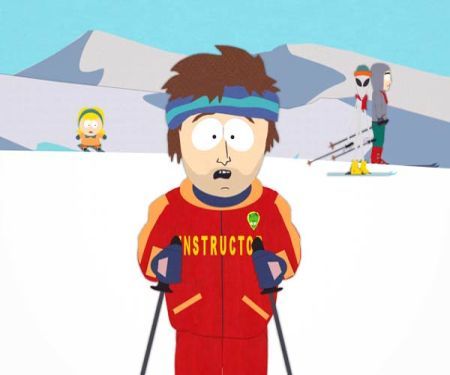 Yeah Bug butcher looks like a quality title, but not for me. Crown champion seems to be good for what it is too. No idea about Mini thief, it's early access and that alone is enough for me to avoid it.
I got Bug Butcher. The artwork hooked me. Already have Crown Champion, and it's pretty fun for what it is. Good throwback style.
More like: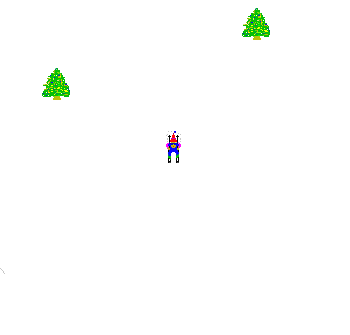 Dusty, old friend, it's good seeing you around here… While I have the chance, I was wondering…
WHERE'S OUR LEADERBOARD?!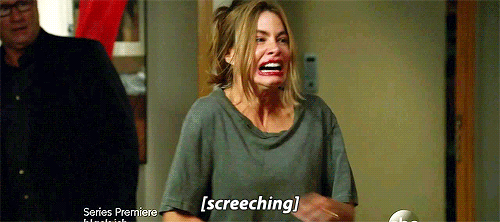 I'll pass again. I would get The Bug Butcher but I already own it. It's also bundled right now.
Wow they been up only around half an hour and Bug Butcher is already over 1/3 gone. I'm thinking of getting Mini Thief I already own the other 2. Seeing if anyone wants to trade me it first before I spend coins.
Dang The Bug Butcher is REALLY popular. This is going to be gone by the end of today (Chrono.gg's timezone I mean). I guess people really like their Super Pang and need their fix.
Haha oh my god that's exactly it.
"I swear I know what this game is… or is trying to be… or what it's based off…"
It was GOD. DAMN. PANG!
Thanks for saving me a headache.
Bug butcher is over 50% now, sucks for anyone sleeping. I'm only getting up in 5 hours

Ooooh, I loved SkiFree! Good memories, or was it bad?

I fear the man whom recounts any "pleasant" memories of skifree.
I always cheated using the ski lift method. High scores in the hundreds.
I'm playing right now, lol
on a side note related to bug butcher i stumbled on this (old) article
Australia is always good with a laugh on game censorship