From our local wild animal rehab…Oh the suspense! @Danacscott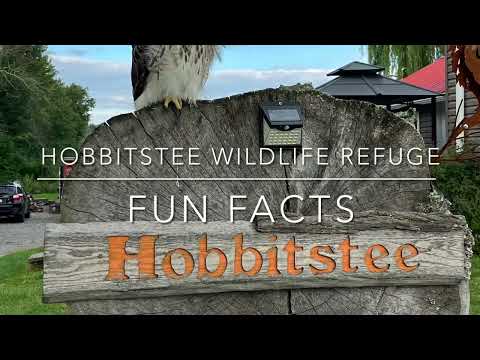 Stupid fat hobbitstees.
Should just take them to Isengard.
Been spending about two weeks now trying to find enjoyment in cities skylines again, most of which has been trying to mod the game into the state I imagine it should be in. Kind of like skyrim it's a game you just keep modding until something breaks and then step back a bit.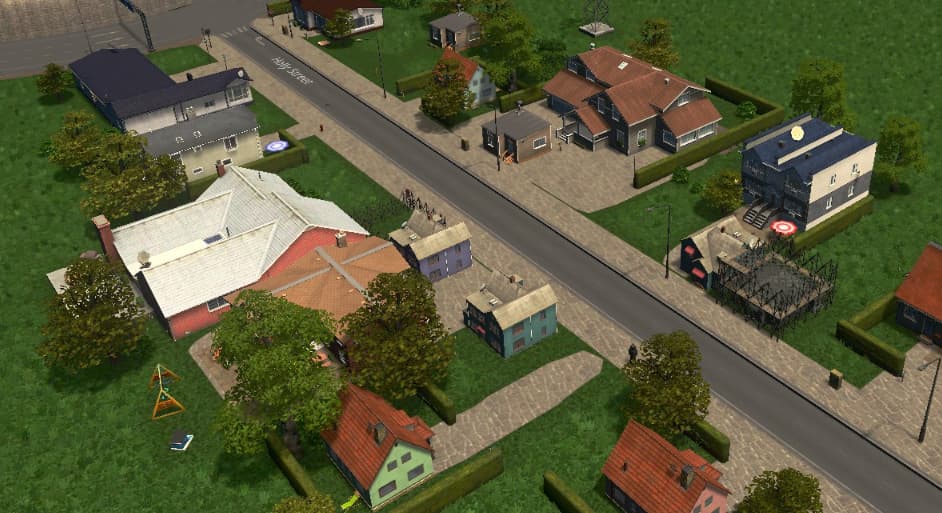 I think it's time to start stepping back a bit.
A warning for those who play Lost Ark: they're giving out bans like candy for those with inactive F2P accounts, which will ruin your Steam profile.
The reason they're doing this ? To stop bots.
Edit: Update on the Lost Ark fiasco: they'll be reversing all bans.
This popped into my head: rich man poor man beggar man thief. Dunno where it came from but a little research led to a longer rhyme. Anyone know of it?
Rich man, poor man, beggar man, thief,
Doctor, lawyer, Indian Chief.
Her shoes will be
Wood, leather, high heel, low heel, sandals, wooden.
Her dress will be made of
Silk, satin, cotton, batten, rags.
Her house will be
Big house, little house, pigpen, barn.
Her rings shall be made of
Diamonds, rubies, emeralds, glass.
How many children will she get?
1, 2, 3 . . . . .
And now your'e married you must obey,
You must be true in every way.
You must be kind, you must be good,
And make your husband chop the wood.
I KNOW this is true about Ontario but I don't know about the others. IIRC it took us 19 hours to get to Thunder bay and still had a ways to get to the border.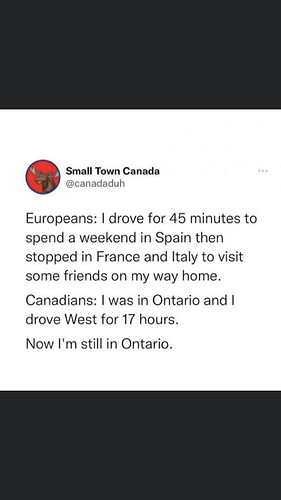 80€… 80 fcking euros

And i thought that EA is greedy.
I cant wait for it to absolutely flop . Will be some interesting content for a while out of it at least.
EDIT: Yep ,40% on Steam. People with 4090's say that it runs ok SO I GUESS EVERYTHING IS FINE.
That Dead Space remake does look mighty fine. I wonder is it a new direction for EA or just a gimmick to win back some favor with gaming community.
Normally i would say that charging full price for a remake is a bit iffy but keeping in mind quality of work which Motive put in there is almost acceptable.