Hey Everyone LTNGA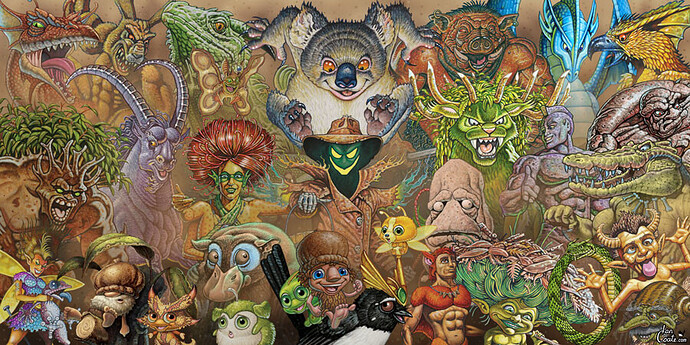 I hope everyone has plans to get their vaccines or already have gotten them. I got mine back in July. Please get yours. Don't be selfish. It's the only safe way to end this.
You ready for a giveaway? I am. And all the games I have to offer are FROM Chronies so you know they are good. We got 2 keys for KnightShift and Two Worlds Epic Edition plus I got a GOG key for Deadlight: Director's Cut and Encodya. Plus a lot of other Chronie goodness. I have included the Operating Systems too…WML
Now let's get to those pesky rules we have to have.
Must be a member of the forum for at least 2 weeks.
8 Badges
No limits on the number of games.
List your games in the order you want them.
And answer this Question and post a pic if you can…
If you could have a mythical/fantasy pet, creature or friend, what or who would that be and WHY? It can be from anything from a book, movie or TV show. You want your BFF to be Alf. Go for it.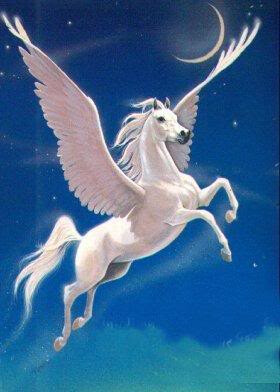 Example: I would love to have Pegasus as my pet and friend because we could fly everywhere together. We would fly the skies…United.
I will keep this open for a week. So you have to have your entries in before September 10th 2021 at Noon EST.
I reserve the right to change anything about this GA. If you key doesn't work, let me know and I can try to make it right. None of these are my games but keys, sometimes, just don't work…even with my keys at times. Also, since these games are not mine, please keep track as to which Chronies is donating the keys and remember to thank them too when you win.
Good luck and now to the list of games…
From @persistnt
F1-2018 W

Guilty Gear X2 #Reload W

Super 3-D Noah's Ark WML

The Last Door - Collector's Edition WML

Until I Have You WL

From @sewcraftyme:
Anomaly: Warzone Earth WML

Earth 2150 Trilogy WM

Enclave WML

Gorky 17 WML

Guns, Gore and Cannoli WM

KnightShift WM

Septerra Core WML

Two Worlds Epic Edition WML

V-Rally 4 W

From @carvalho20ptc:
Knightshift WML

From @DontBeSilly:
System Shock Enhanced Edition W

From @spinoute:
Deadlight: Director's Cut W-GOG
Golf With Your Friends WML

Overruled! WML

From @hivefleetbothan:
Dirt 5 W

Encodya WML-GOG
Last Oasis W

Paradise Killer W

The Surge 2 W

We Need to Go Deeper WL