I want to do 2 giveaways before Christmas so I am not getting fancy. @sewcraftyme gave me all the HOG keys…And a very good friend who wishes to be anonymous gave me the rest.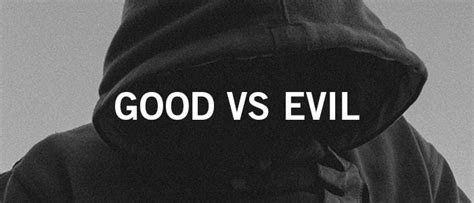 Rules:
Need 8 (eight) Badges
Have 2 (two) Weeks Community Forum Membership
List your games in Order as to how you want them.
Tell me whether you like to be good or evil in your games. Do you play good then replay the game as evil? What is your favourite character… warrior, mage, healer or worker? Do you switch around?
Discobot will decide the winners on December 9th 2020 around NOON EST
I reserve the right to change the rules or add stuff I have forgotten.
Now for the stuff you care about…The GAMES>>>>>>>>>
Alicia Griffith – Lakeside Murder WM

A Plot Story WM

Art of Murder - Cards of Destiny W

Art of Murder - Deadly Secrets W

Art of Murder - FBI Confidential W

Art of Murder - Hunt for the Puppeteer W

Art of Murder - The Secret Files W

Bohemian Killing WM

Broken Age WML

Brütal Legend WML

Chronicles of Mystery - Secret of the Lost Kingdom W

Chronicles of Mystery - The Legend of the Sacred Treasure W

Chronicles of Mystery: The Scorpio Ritual W

Chronicles of Mystery - The Tree of Life W

Dreamscapes: Nightmare's Heir - Premium Edition W

Dreamscapes: The Sandman - Premium Edition W

Escape Goat 2 WML

Everything WML

Headlander WM

Hot Tin Roof: The Cat That Wore A Fedora WML

Jane Angel: Templar Mystery W

Mountain WML

Psychonauts WML

RAD W

Sea Legends: Phantasmal Light Collector's Edition W

Shadows:Awakening W

Shooting Stars! WML

Shotgun Legend W

Sigma Theory: Global Cold War WML

SimCity™ 4 Deluxe Edition WM

Skullgirls WML

Slain: Back from Hell WML

Spacebase DF-9 WML

The Detail Season One WML
The Invisible Hours W

The Last Door - Collector's Edition WML

The Last Door: Season 2 - Collector's Edition WML

THOTH WM

Good luck and have fun