"test kitteh"


You have successfully posted a cat.
Beautiful baby boy!

Leaving this up for posterity.

Your request!

Didn't work then, incognito view shows the thread still.
Yep, I responded to the original thread with an explanation.
Aren't you weirded out yet?
that's the lowest budget rendition of Cats I've seen.
This is now the (un)official post your pet pic thread. Identities may have to be changed to preserve privacy though.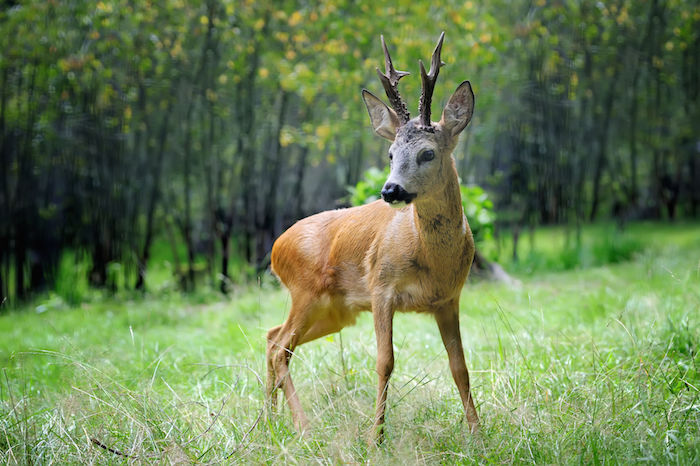 Here's a picture of my pet cat, Jeff, but due to privacy concerns we're only showing a reenactment of the picture and all names have been changed.
I am going to have fun trying to sleep tonight after seeing that.