Link to the FTC:Regulations.gov
Here's a good video that explains this: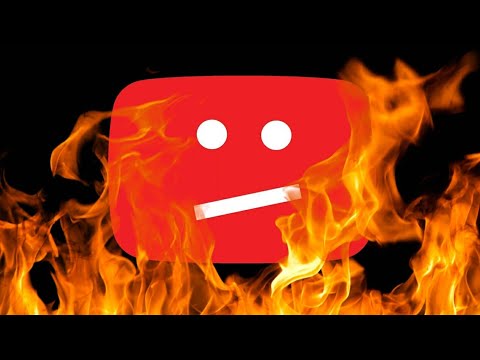 VERY IMPORTANT: If you are writing to the FTC or making comments anywhere about the FTC, please make sure that your respectful, and be clear and concise. I shouldn't have to say this, but there are individuals who don't do this and it can be a critical mistake.
Please sign these petitions and write a comment to the FTC to stop COPPA from affecting youtube and it's content creators. If you use youtube like I do on a constant basis, please sign this petition and other petitions to fight COPPA and the FTC. Feel free to make petitions yourselves and spread the word. If COPPA gets their way, it can destroy and remove tons of content creators which we all love to watch. Potentially even gaming channels which are by far one of the most important to me. If there are other petitions to sign for this, please let me know as well as others. Let's do this!