Saints Row Games… Which one is THE best?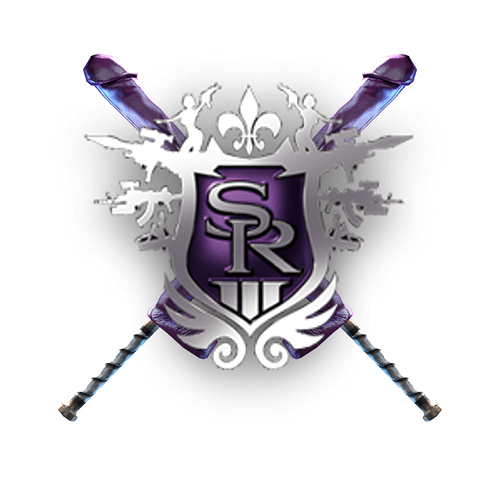 Are you a fan of the Saints Row games? Would you consider them to be a work of comedic genius, therefore it was money well spent or perhaps you regret buying it and should have got that [Gentleman's Ball Scratcher] (https://www.amazon.co.uk/d/Health-Personal-Care/Ballscratcher-GBSGAD-Gentlemens-Ball-Scratcher/B0010NWP9K) (I'm not judging) instead?
Whatever your opinion, I'd like to hear what you think of the games and in particular, which one you consider to be the best of the bunch? So if you would be so kind, would you consider ticking an option below in the poll?
Once and for all solidifying your opinion as to the only real opinion worthy of hearing.
If you wish to, please feel free to share your thoughts below as to why you prefer one over the others?
---
This poll has a greater purpose, I like to call that purpose "Something To do, Until I find Something To Do". Maybe it's not the greatest purpose ever, granted, in fact I'm sure it probably isn't. I'm just typing this part out to make it look as though it has more depth to it, sorry to waste your time as you read this but more than likely, mostly no one reads these parts but if you did, you are awesome, don't let anyone say that you are not.
This was originally began as a response to @Gnuffi's latest (mostly) Saints Row Games, Giveaway, which is linked in case you haven't seen it yet. I didn't wish to derail Gnuffi's own feedback, so I made it a post all of it's own.
Anyway, I do hope you take part and if so… THANK YOU.

---
*Links to buy Saints Row games on PC/Steam:
Saints Row 2
Saints Row The Third
Saints Row IV
Saints Row: Gat Out of Hell
*Unfortunately, the Original Saints Row is Not Currently Available on PC.