I'm thinking it would be pretty cool to start a movie thread here, whether it be for reacting to new trailers and movies that recently came out. I know it's not what Chrono does, but hey it's off topic and it is mostly harmless. There are some really cool reveals this week so it's the perfect time to talk about them I feel. I'll start with mine.
SpongeBob: Sponge on The Run (formerly It's a Wonderful Sponge)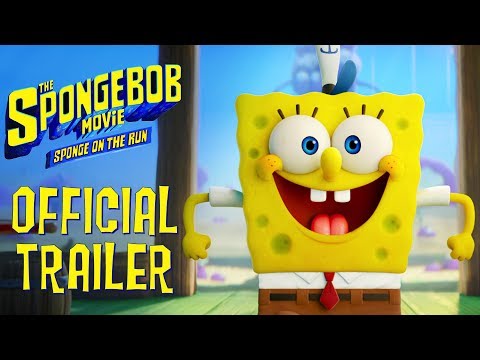 The animation looks so good!! Those textures, animations, damn. It's unfortunately a reminder that the spinoff will eventually be a thing, regardless of backlash. It's at least cool that it is mostly him as an adult rather than him as a child, like how someone else on YouTube initially shared it as. The comedy looks to be on point like the other movies, and it looks better than the newer seasons (well I don't HATE it but rather indifferent to it). It might actually be better than expectations.
Sonic the Hedgehog (the Movie)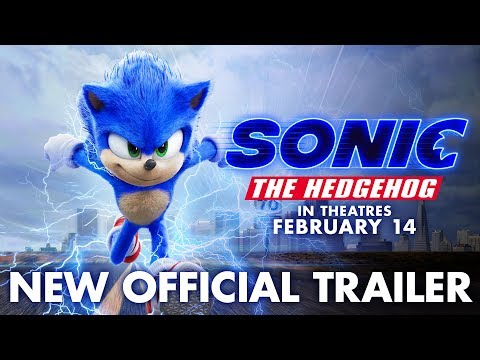 At least this is more in line with gaming. Everyone has talked to death about the design in the original cut, and I'm not gonna lie the jokes were getting frustrating and repetitive. Not that I think the design's brilliant (compared to this it's horrible I agree) but I'm happy they are able to turn around and give us an improved look to Sonic. While the movie may still turn out bad due to the writing and direction, I might still give it a watch if only to thank the good folks who had to work their butts off on this. I'm not sure who does what, but I'm plugging all the studios here. It's on IMDB so maybe the info's off, but it's a good way to appreciate the efforts done.



Scoob (or Project S.C.O.O.B. as it was announced)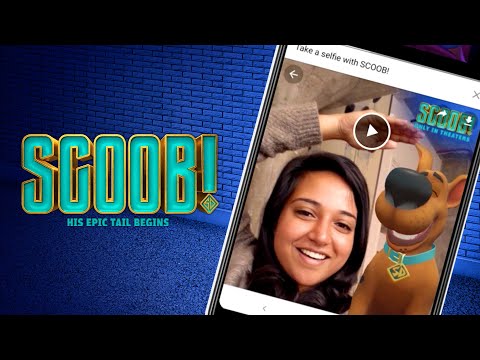 Ah, yes! Did you know that Scooby Doo is having it's 50th anniversary? And we all missed it? Anyway here's a trailer for the new movie, and it looks…alright. The designs are cute though the animation doesn't look the best. Still, some of the jokes land fairly decently and it doesn't look awful. Apparently it is a start of a cinematic universe, and we all know the last time WB themselves had a crack at it. But maybe with Joker and Shazam's success things might be looking up. And Dan Povenmire, who worked on Phineas and Ferb and Milo Murphy's Law, will be involved in the project as an executive producer. Look, here's a source I, ahem, borrowed from Wikipedia. New 'Scooby-Doo' Movie in the Works from Warner Animation – The Hollywood Reporter Cautiously optimistic with this one.
Edit: just now realised that I'm talking about a SpongeBob movie WITH a SpongeBob pfp while stating my indifference on the newer seasons despite the picture originating from a newer season (the episode in question is SpongeBob in Randomland, yes the one with the Red Mist reference).