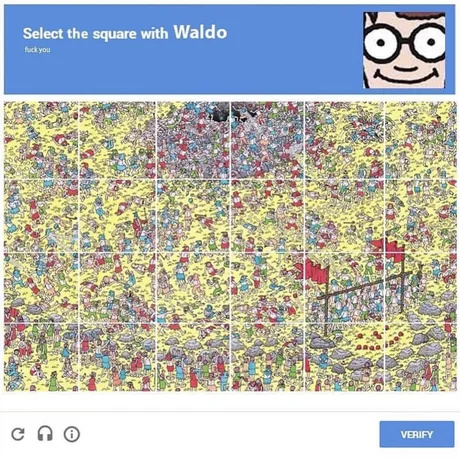 This is actually really hilarious… And the funny thing is, I would actually do it. I wonder what the audio says… lol
I used to play a copycat parody game of waldo in the old days of the internet, I would totally do this myself as well.
"Começou, termina."
You began [telling the tale], you finish [telling the tale].
WHAT GAME?! Don't leave us hanging!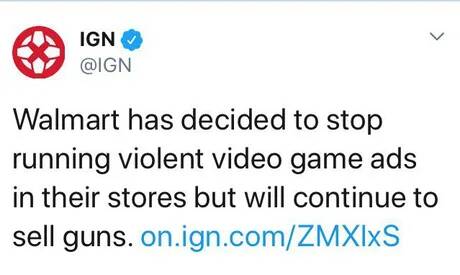 Oof, you really made me do some research to find it again. Spent like 10 min looking for the wrong site because I didn't remember the original name.

So, Waldo wasn't really Waldo, nor anybody were an actual person. They were "willies", it was from an old humor website, Humortadela, "Onde está o Molly?". You had to find various known personalities and characters from the time, and Molly.
NSFW?

Yes, I struggled finding a good image to showcase, that's how old it is.
And the site is dead, apparently.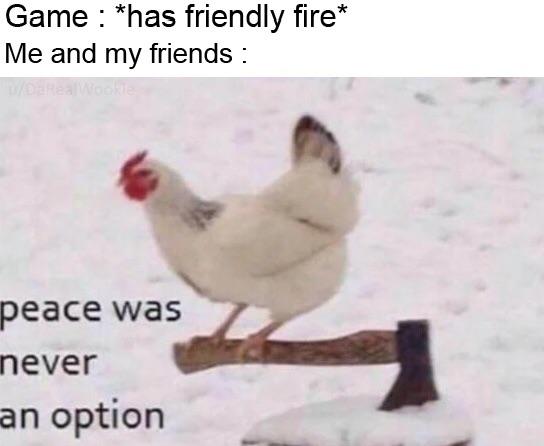 "spooky imposter rat"…
Mimikyu?
I can never decide on my favorite, since I love a lot of Pokémon, especially from the first two generations (growing up with Yellow and Crystal, and revisiting that old love with SoulSilver a few years ago).
So here's my top 3 I can think of right now:
thicc and stoned af palm tree

shiny head hentai nightmare

pointy purple dinosaur rodent thing (that is way too smol imo)
Has Sound (fyi):