I just wanted to thank the Chrono.gg team for all the work they put into the tutorial. I actually had a good time going through it and I had this huge smile on my face when the

was revealed – it's one of my favorite things in the world, and for a second I really thought you guys were working for Google or something and looking through my browsing history.

Tutorials can make or break experiences for newcomers. In this case, it did even more than it was set out to do.
Here's a thank you gif: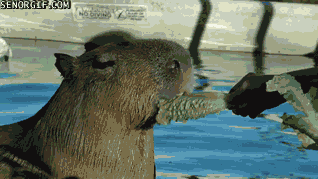 PS: Any way we can make the

unlock again? It would bring me great joy.