THE VALUE!!! Hell, first tier would set you back 100 bones alone (without specials)
yeah I couldnt resist again

imo tier 2 was horrendous this time
so i just grabbed tier 1 for (the) TITAN!

Gonna get the crew together for that one. Mostly grabbed it for Dungeon of the Endless though

I wanted tooth and tail the most (and Planetary Annihilation: TITANS + Empire) sold endless space 2
The rest will probably end up as giveaways I already have them
(going to sit in the corner and feel ashamed)
Thank you Gnuffi!!
(btw how do you get small fonts)
<"small">"text here"<"/small"> (remove quotes)
That worked thank you

tip: try "big" too

I keep seeing coupons for Total War: Warhammer… Suspicious.
I am going to abstain from this bundle, although Planetary Annihilation Titans looks cool, I don't need more steam keys for games I already have… but if anyone has an extra copy of Titans, hit me up.
u should probably go see a doctor then, cuz that shit ain't normal boooooooooyyyyyyy
or maybe stop having weird bugs poison u, cuz i know that's what u've been doing ok, mr. entomologist, yr like that guy from Brave Wilderness Chronies version






WHAT DID YOU SAY? I CAN'T QUITE HEAR YOU.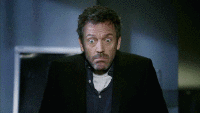 IF YOU DO THIS IT'S EVEN LOUDER!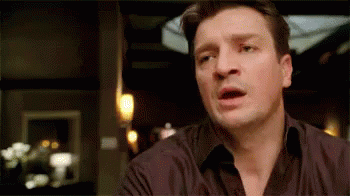 so like I already have everything in this bundle except tier 3 and I think it's almost worth it just to do that…
also thanks for THIS information I've been waiting for so long for someone I saw to ask!!
E V E N L O U D E R Y O U S A Y?
aaaaand we've ruined another thread. Nine one, guys! Team work is da bomb.
I find this excessive clickbait both amusing and repulsive. Make it stop… but please don't?
Gah. You're ruining me.