Tier 1 is a great deal.

BTA tier is really low right now, so a pretty good deal too! (Looks like people are keeping up with tier 1 purchases, the BTA price keeps dropping. EDIT: $4.10 right now)

Tier 3 is basically if you really want it.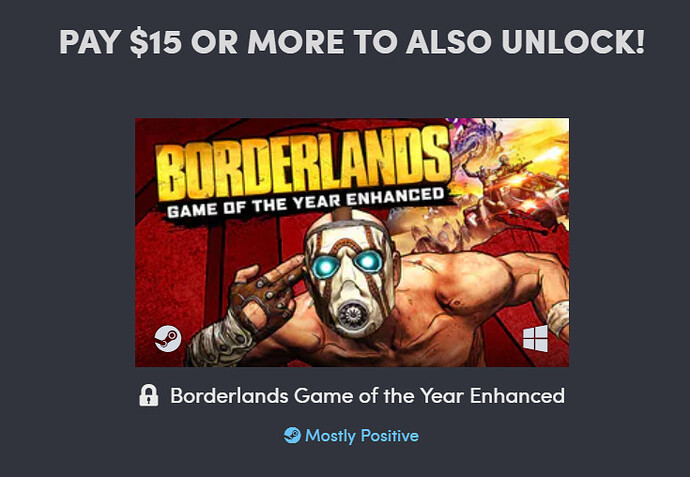 Overall a really solid bundle.