Got a Steam key for Hollow Knight that came with a bundle. It's sorta like a cartoony Dark Souls.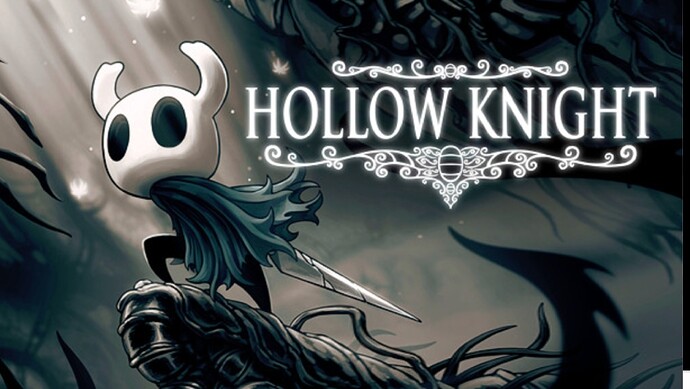 I tried to think of a good question for this, so this may or may not be an easy one to guess. In my Steam library is a rather odd game: Hatoful Boyfriend. There's a pretty specific reason that I got it, and if you can guess the reason then the Hollow Knight code is yours.
One guess per post.
You can guess again after someone else has guessed after you.