So. It's that time of year again!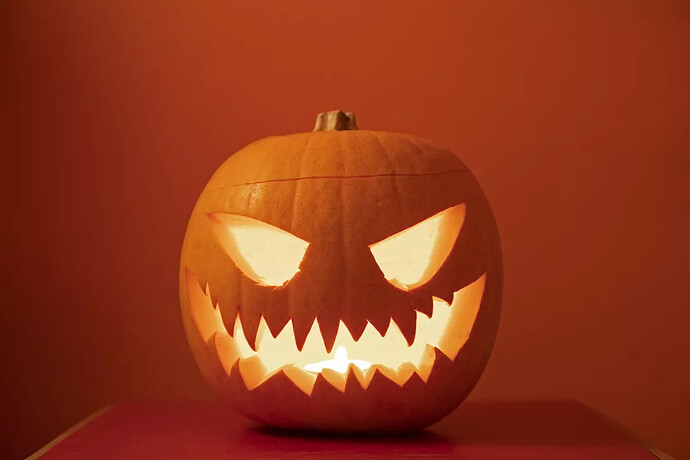 Happy Halloween! This thread is a spot to share your spooky stories and costumes, or anything halloween related, for that matter. Carved a pumpkin that looks like a dog? Post it! Saw a wacky Halloween decoration? Definitely post that!
Enjoy your halloween, and stay safe.