Another freebie, but if you want the achievements they are tied to the DLCs.
Thanks, @YQMaoski



Good stuff. I traded for it ages ago early on Indiegala. I think it was a bit too much for me to start with since I couldn't read the squiggly lines at the time. Now my room is most livable again, time to go back to Learn Japanese to Survive. On the other hand, this is great for getting your ear used to sound and rhythm of the language. Done nerding now, lol.
Thank you

When I see another game that I'm obviously never going to play that's free for a limited time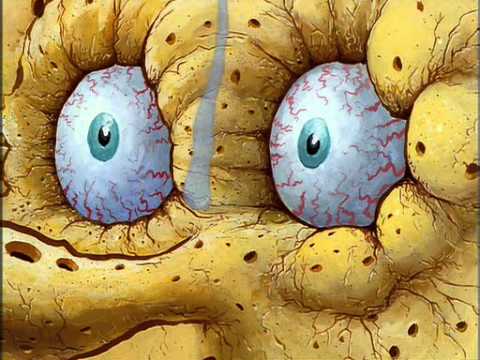 The best review I could find of it.

Thanks for sharing