Im in

, Thanks @Gnuffi !
I want to enter thanks thanks

closing for entries now,
gonna shake the mystery box now and see what falls out -
box have been shaken, "winners" have received their just rewards, and the box is now awaiting its chosen recipient to be opened or not
thank you all for playing along with my shenanigans

Congrats to the actual winner

,
and:




and a festive Saturnalia to you all, merry Christmas, happy Hanukkah, fröhliche Weihnachten, cool Kwanza, great jól/Yuletide, -god jul
& Happy holidays to each and everyone




see you all next time for new and more gift shenanigans in the new year


Very nice, Gnuffi! Congratulations to the lucky winners!


It was a nice giveaway dude, good job and thanks for the game! Merry Christmas y'all!


Yo, Gnome,
You dun gud! Guess you won't be getting coal this year.
Thanks for a lovely, fun giveaway.
Yeah, "winners." In all seriousness, it was fun

Thanks again for this most awesome giveaway @Gnuffi!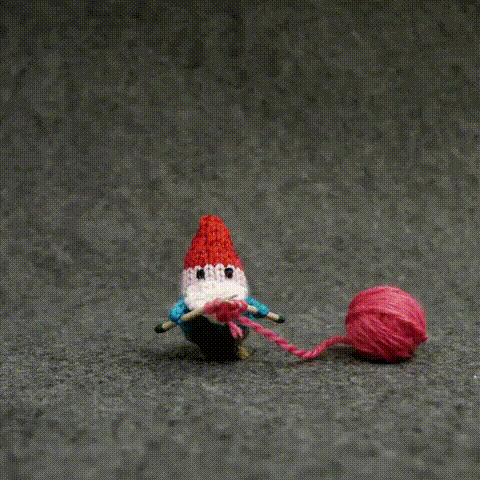 Thanks for doing this event and happy holidays, gnome-mate!
thank you all kindly


*slight update:
as the winner has been unresponsive for 5+days, and not responded with a choice between options put forth;
i have PM'd and given them until the 24th to come back with a reply, -i think that is pretty fair combined amount of time, no?
after that i'll move on, to the next in line, or something, -if "everyone" is ok with that?


(haven't really had this happen before

so unsure of how to approach this lol)
again cheers, and thanks for the kind words all,
-happy "reindeers travel via Einstein-Rosen bridge"-fest
That sound more than fair. Waiting 8 days for a gift to be accepted seems overly patient to me. Get those re-rolls rattling.
I think that is fair. Though anything you decide would be reasonable. After all, you have been more than generous to everyone already.

People like that aren't meant to be winners.

Here's an example:
https://206.81.1.216/t/anybody-want-dead-rising-2-closed/6789/43?u=enki
27 days later!!!

Sounds fair to me

Plus I'm always open to another chance at winning something

alright new winner have received the "mystery" box, -awaiting reply/decision
happy Santus Giftus Noctre to all
Are you sure you sent the message to the right person? because I didn't get any message XD
I wanna know what this mystery box is, it's not a game otherwise you would just send the key


Maybe a subscription? Something in your inventory that you need their Steam account to gift to?