In light of Devil May Cry 1-3 finally getting a release on the new consoles and PC, I figured it was worth asking which games you all are really looking for. If there's any console game or old title in retail hell that you want to see on digital storefronts and modern platforms, now's the time to talk about it.
Personally, I think we need to see one more game by Shinji Mikami brought to PC. WHERE'S GOD HAND?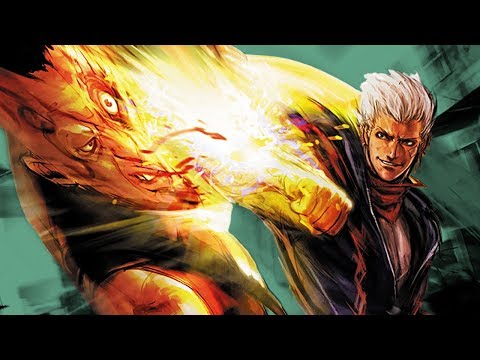 I'm also still holding out for Metal Gear Solid 1-4 to get an Xbox and PC release, similar to the HD collection they released on the Xbox 360 and PS3. If Konami has any future Metal Gear titles planned, it would be a great way to build up hype and earn some fan goodwill back.