Oki awesome, someone make sure to bump it when it comes the day

I set a timer on here to remind myself so I will bump
Awesome

is it in your power to make it appear as 'new' again?
No but I will tag people who leave a comment here so you should get notified
Tbh I prefer getting info on freebies on the day it happens, maybe a week at most (2 days is also good), but 11 days in advance is too much.
Since you already commented, it should appear as tracking, but you and everyone can set to track or watch as you wish.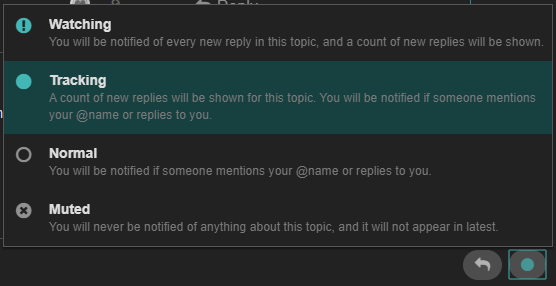 Very cool, thanks for the info

I am with you on that, the problem is that I will forget to post if I don't do it when I see it. So I'd rather post it now and set myself a reminder.
I might forget.
Can @discobot do a remind me in # days?
Hi! To find out what I can do, say @discobot display help.
Thank you discobot. I feel like you can be inserted into the forums more.

I have added a bunch of other games that will be free at the same time as Total Shogun 2, if you want a notification when these go live like the original post or comment in the topic
The start date for the Total War: SHOGUN 2 promo has been changed to April 27th 17:00 UTC.
Yeah I just saw that, I will have to update
Ah… and i was already done sharpening my Nagamaki to slice those damn Chosokabe plebs…
inb4 it will never be made free
… as if we didn't already, hee hee. Thanks for the additions - you're on point!
Like you, I must do a thing when I remember or else… well, I don't call my friends as much as I should. Bad squirrel.