Alright, I am currently doing this on another forum and thinking why not on Chrono as well since I am making the effort.


There is no real prices if you win, if not people want to contribute, other than having the knowledge that you are the best at browser games.
The game won't be flash but HTML instead, but HTML Game Tournaments didn't sound as a good name.
Rules 'n stuff:
Each game will last for 1 week ish. It's only during that period you can submit your scores. When the week is over or when I say so, I'll collect and give out points.
Play the game, get a good high score, take a print screen, post your result and fight for the first position. You can update/post as much as you like during the game week.
Points distribution:
Participant - 10 points
Participant - 8 points
Participant - 6 points
Participant - 4 points
Participant - 2 points
Participant - 1 points
Participant - 0 points
---
Current score:
DrFlamingo: 38
PeteMcc: 31
YQMaoski: 22
ARS85: 20
Agetime: 19
Enki: 11
Truly: 10
Fraggles: 8
Doomy: 8
snake153: 8
onLooSe: 6
Pylinaer: 5
---
So lets start!
First game, from today(Sunday 23e) to Sunday 1st march is:
Game 1: Hangman 3
http://www.freewebarcade.com/game/hanger-3/
Game 2: Scooch
Game 3: Rook
Game 4: Frogger
https://froggerclassic.appspot.com
Game 5: Double Dodgers
Game 6: Infiniroom
Game 7: Slither.io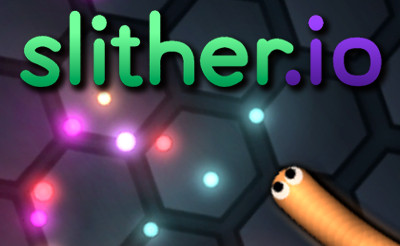 http://slither.io/