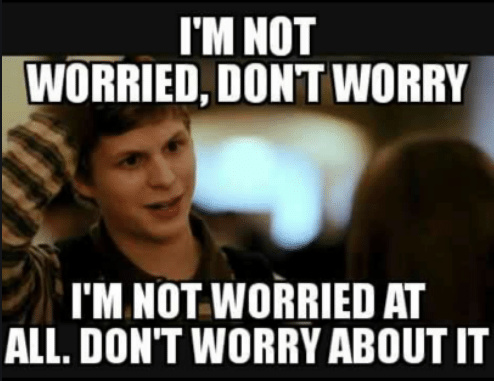 Well, until yesterday, they were gonna be bought by Take 2, so I don't know who's worse.
Well, let's see what will happen then… this is news for sure, but not completely shocking or worrying tbh, let's see how future DIRT games will turn out (of they will even exist)
But tbh, I feel like Codemasters are lowkey a bit cheaplier (more cheaply?) made lately, so this doesn't sound bad, all things considered
indeed, but i was unaware of that till i saw this article
though, tbh, EA is a lot better atm than it used to be for sure, so perhaps it could not be a bad thing, perhaps they'll have a hands-off approach, though ofc that seems unlikely
codemasters being an AA publisher exactly makes this a troublesome move, because it could either mean the AA format gets tainted with EA/Take2 AAA bullshittery, or that that portion of the AA market gets chopped completely from existence in an attempt to "spiff up the portfolio" and try to make some AAA"quality" of of them
not to mention the ridiculous infamous chopping block streak there is with any EA acquisition
Here we go with the whole "well liked game dev gets bought up by a hated game publisher where the first few years aren't so bad but will eventually be a shell of their former self in more or less the next decade and the studio will close and/or be forgotten about save for being repurposed for a smaller venture from said game publisher" thing. Frankly, I'm more surprised Popcap is still around making games, quality notwithstanding, though despite their low-key status they still look to be in better (not good) shape compared to others EA has operated over the years, but then again so did Criterion and we all know how that ended.
Next Dirt Rally is going to be awesome…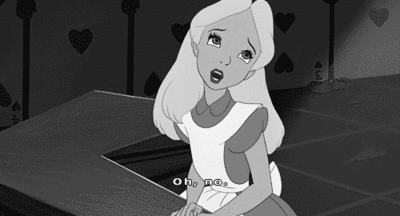 puts on tinfoil hat
This is EA's next step in monopolizing all motorsport games.
takes off tinfoil hat
They used to be exclusive with NASCAR if anyone cares about that. As you would expect, they pumped out annual releases of varying quality.
There isn't going to be another Dirt rally. Codemaster's sim racing games have far too little mass appeal, if there is another game launched under the Dirt rally name it wont have any similarities with it's predecessors. Also not going to count on the current servers to be running for more than 5 years tops.
Remember Popcap games??? You don't??? EA bought them…

Arent they ones who made Plants VS Zombies?
"WELCOME…TO BEJEWELED TWIST…"
Didn't we learn anything from the Disney buyout of 20th Century Fox?
I don't think what we might or might not think about it is given any consideration in these issues.
we learned that as per usual money talks, and the mighty $ rules, so anything is Aokay


I noticed nobody mentioned Westwood Studios. But then again, I probably forgot tons of other acquired studios that met an expected fate. Can't even maintain their own studios like Visceral Studios.
Damn it… I liked the DiRT series. I thought DiRT Rally was their start of recovery as a company. One of the early users of Steam's Early Access, and actually come out successful. Oh well, they're screwed as per usual. And we'll have to wait for key staff to leave and form their own indie studio with half of the resources they had back when they were Codemasters, setup a crowdfunding campaign, and release something close to what fans want (probably as an EGS exclusive given their indie budget), and the cycle continues.