I'm not sure you're allowed to own Kids, even if they're "yours" you're only responsible for them. Since you're not allowed to sell them I don't think it counts as ownership.
hilarious

I know these are not coupons, but i have some trading cards booster packs that are not available in the steam market anymore. If anyone is a badge collector and interested, lemme know.
Brilliant Bob Booster Pack
EeOneGuy Adventure Booster Pack
Only One Hope Booster Pack
PixBit Booster Pack
Sleengster Booster Pack
Super LOH Booster Pack
Torch Cave 2 Booster Pack
I don't have any of those games/cards, but very thoughtful of you thanks @skunkz0r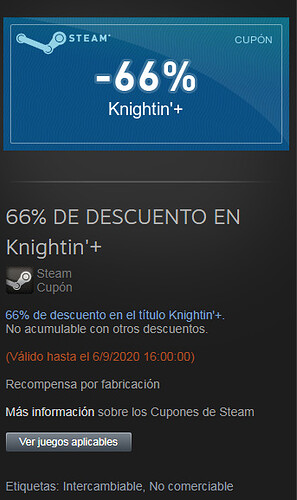 This one seems to be a good game, I'm out of money rn so i might not use it, if someone want it feel free to ask.
Up for grabs if anyone is interested.
90% OFF Neon Space




if anyone wants one lmk
Completely forgot to post these earlier, so they expire in about 12 hours: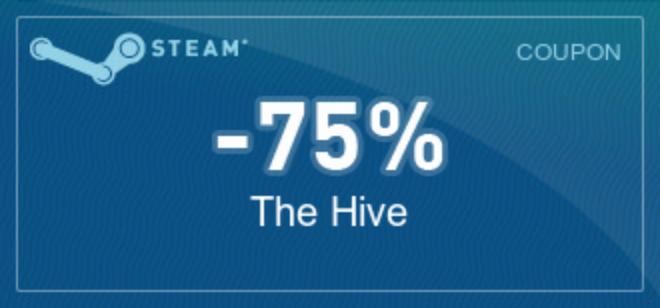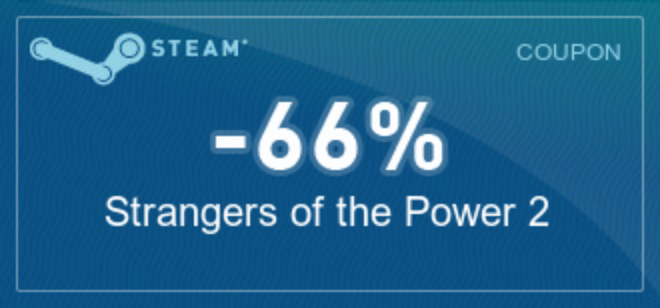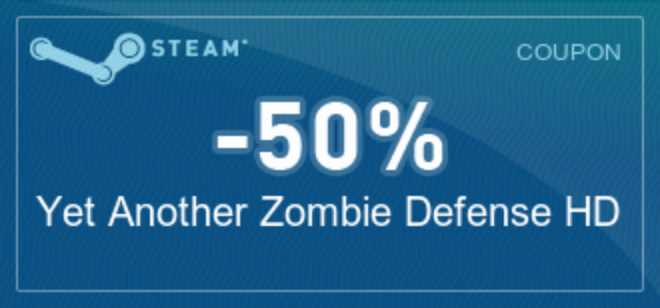 i just made some badges so here are the coupons
if you'd like any just tell me they all are valid for one week
i have deleted the links for the ones i gave out already, I'm too lazy to change the picture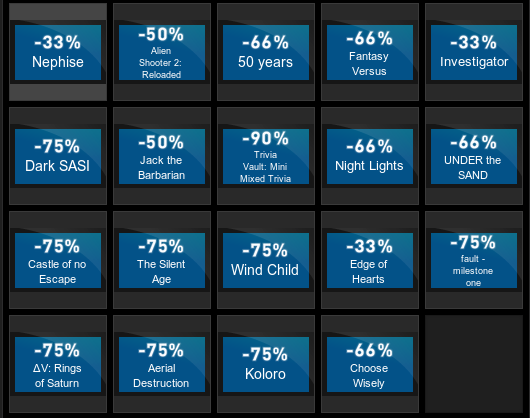 Can I have the Rings of Saturn coupon?
Thanks for giving the easy-to-look-at links, making browsing so convenient. And thanks for sharing!
Cheers for sharing @anyamtikja
I'd like Investigator if possible please
i'd like the UNDER the SAND coupon pls, also thanks for share
Pretty sure those are account/email locked, can only be used by you. The email with the key should say so.
You are right. I just took a quick glance at that email and didint read through to the end.
COUPON DUMP!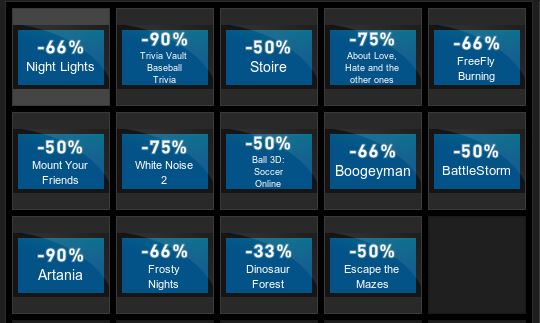 If you have me on Steam just poke me for whatever interests you. If you don't have me well, why not?

i can't stop making badges please help
they are valid for one week as usual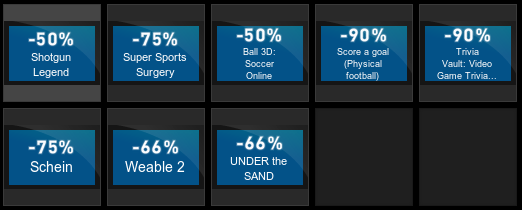 All expire on the 19th.