I see. All told the backrooms would be a little less scary with some crazy dance moves.
I had obliquely referenced this compilation in another thread, figured I'd drop a link for anyone interested: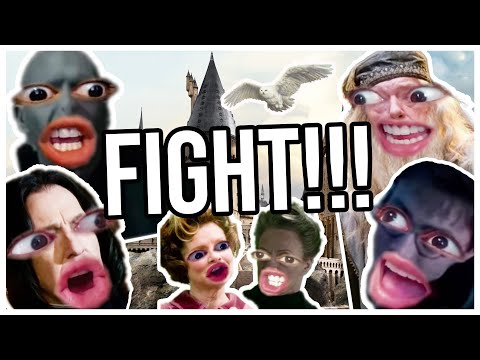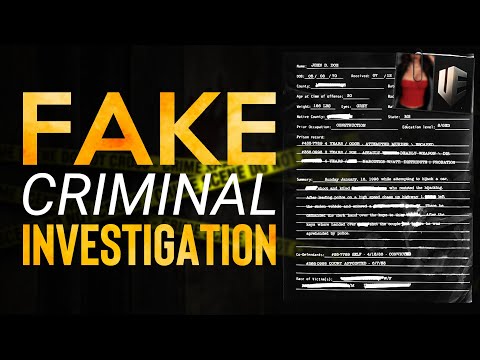 With a quick lesson in how to determine if an email is fake, which could be useful. I've had a few similar scare tactic scams come my way over the years and that first wave of fear and uncertainty is a potent mistake-making frame of mind they deliberately try to put you into.
Amusingly youtube recommends me ~5 different "reaction" videos to this video, but not the video itself.
I do not and never have watched reaction videos at all.
In my case it recommended one reaction video and the one above since I'm subbed to Ryan Reynold's channel.