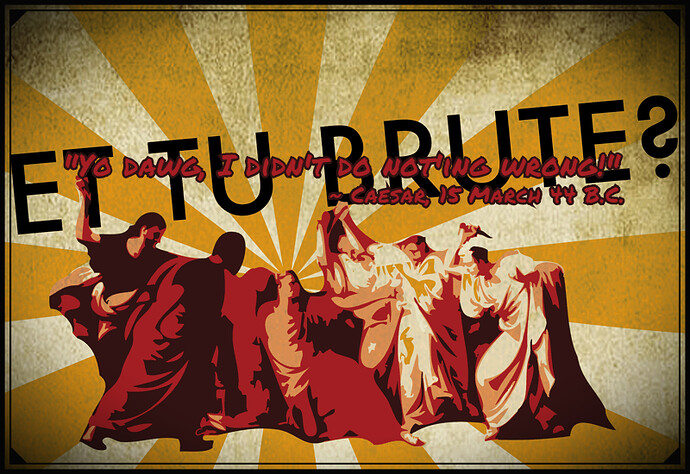 RULES












You need to be a member for at least a week prior to March 15th 2019. Accounts after 03/08/2019 do not qualify.
You need to have, at a minimum, seven badges linked to your account.
You need to "LIKE" this topic.
You need to, in a reply, choose up to seven games that you desire listed in order of your preference >.
You need to, in the same reply, share one of your favourite well-known or obscure holidays and the reason why you like it so much. Any e-media qualifies; comment, image, sound file, video, etc.*
*Memes, especially GIF memes are appreciated, but not expected. One can never have enough memes… just my two cents…




























This giveaway will end on Friday, March 15th 2019 at the time the Daily Deal updates.
The winners will be decided by Discobot's RNG die rolls shortly after the giveaway ends.
There might be a delay of up to 2 days before winners are notified of the game they have won.
The winners must reply back within 24 hours of being notified to receive their game. If you fail to reply back in time, the game will be forfeited and we will re-roll the winner for that game.
There is a very small chance that a Steam game key may not work; there will be NO replacement, but send a message so the matter can be looked into. However infinitesimal that it may be, there is the potential for clerical error.












GAMES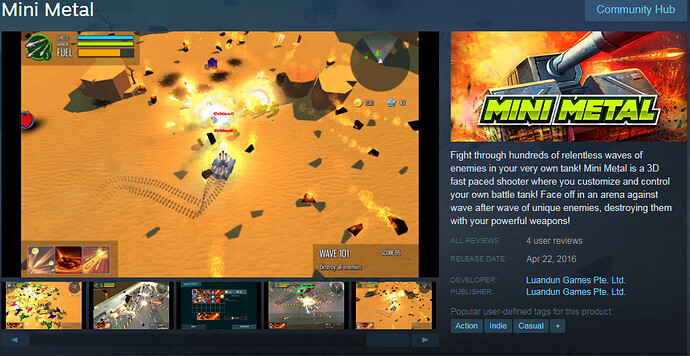 Welcome to Steam Sniper: Ghost Warrior Trilogy Bundle


Wick x 2