Nice giveaway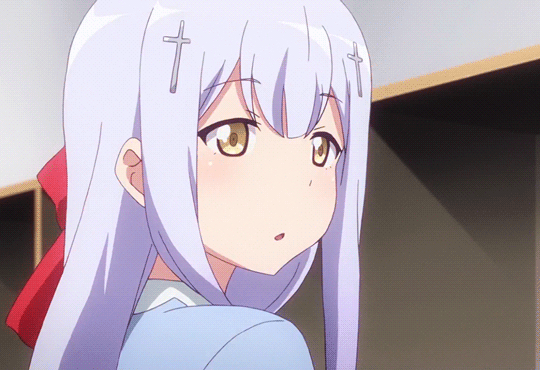 ha ha yeah, cause I totally know what that is because many people have told me already and it's obvious and I'm not a dum dum.
yup.
Not entering guys, but thanks for another great one! You guys rock and the art was clearly done by a professional. cough @Punkster
Oh, and GG probably stands for git gud.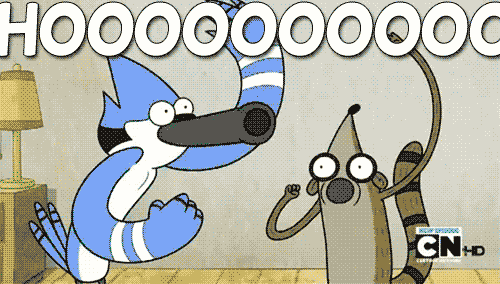 Not entering but I'd still give the first requirement a go.
GG = Gorgeous Goddess



Another great giveaway!
I would like to enter for Off road drive and Ace Combat please.
GG = Gnawing Gnome

I would like to enter ALL The Giveaways. because Crono. Good Good is very Great gads, Good…I am going to check now if I have enough Badges- O r as the Movie's say WE Don't Need no Stinkin…Badges…Ha Ha…or even Crono Ga Ga…
No one said Guilty Gear yet?
I'd like to enter for GTA3, thanks.
I have no idea what the GG actually stands for. Good Games? Great Games? Geometry Games? Idk.
I guess Gaming Girl
Entering for Grand Theft Auto 3
Btw the 9th link doesn't work (below Action Henk)
It does work, it's Ace Combat. Are you region locked out of it for some reason?
Dang it that's what I was gonna say.
Good Grief

I'd like to enter for Pony Island and Car Mechanic Simulator 2015. Thanks again guys!
Gnomes foe life

I love that game cover, hahah


Fools, it obviously stands for
Chrono TriGGer
Someone behind chrono is a huge fan of it.


Games I'm entering for: Table Top Racing: World Tour and Off-Road Drive
I'd like to enter for Pony Island!
GG will only ever be Guilty Gear to me, but Good Grief, someone already said it ): But even that has been said already, so… uh… Gimme Games please :D?
I think it stands for Giggling Gibbons just because I like the idea of it.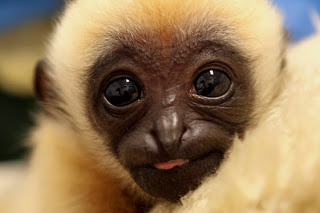 I would like to enter for nothing on the list, but since this is car themed maybe I could enter for a new Ferarri, or if that is to expensive an Aston Martin DB9 will suffice, thanks in advance!
GG = Give Games


Yeah! It's Chrono Give Games
I would like to enter for Pony Island


and Action Henk


TY!
Game… Grumps?
Naaah everybody here is too nice, not entering!!
I love how Pete is shooting Mario hahaha great work @Punkster!!
Thanks y'all
That game is super fun! Let's be friends on Steam so we can race each other's ghosts?
Sure that is some good artwork, but still doesn't beat this prestigious looking(and obviously official) one.
https://www.google.dk/search?q=spiele:+gta+6&rlz=1C1CHBD_enDK727DK727&source=lnms&tbm=isch&sa=X&ved=0ahUKEwje_qKu5OjaAhXSjqQKHV8IC9wQ_AUICigB&biw=1047&bih=1123#imgrc=GwIS1ZWnBKeZ1M:
Generosity Giveaways.
Not really creative but about what my brain can muster right now.

I'm feeling burglary so GTA 3 it is. .

is there actually a meaning for the GG? I'm not entering for anything but I would have said Good Games but I might have thought that was what it might have stood for.