I'd like to enter in for ALL games. GG = Galaxy Gaming
I would like to enter for Pony Island and Action Henk


And I think the gg stands for Gamers Getaway
Thank You

This time I'd like to enter for all games pls, except Action Hank as i already have that
GG = $1000 gangsta
I would like to try my luck on Pony Island
the first thing that came to my mind (kind of weird maybe but yeah…) when seeing GG = God's Gift.
You really outdid yourself on the graphical assets on this one @Punkster good work and thank you to all the rest of you for continuing on doing this.
I'd like to enter for Crash Time 2, Table Top Racing, Ace Combat Assault horizon and Action Henk, please.
GG = Gasoline 'n Garrages
To stick to the theme.
*cough-
the real and 1 true answer (obviously):
-cough*

mind blown yet y'all?


Greetings!
Great giveaways, gang! Good games garner gold, given gifted groups guide. Great games get gleaming, gushingly gregarious gapes!
Grinding gas guzzler's gears grumbles guts: go get God's Gospel, gentlemen/gentlewomen/gnomes, guys gotta grab getaway games. Gambling, guns, girls…game?
Grace grant generous gifts, give GTA3 guaranteed.
Goodbye!
(G_G)
Good Grief, Gooey Glob!
I take it you want GTA3???
Too much GG explanation spam should be DQ'd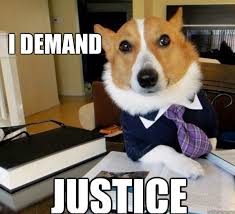 No just kidding much love to everyone and good luck.
Nice giveaway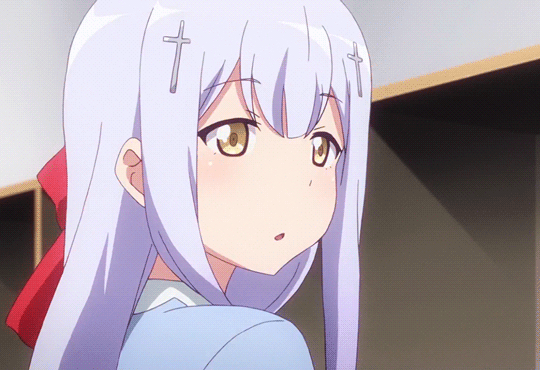 ha ha yeah, cause I totally know what that is because many people have told me already and it's obvious and I'm not a dum dum.
yup.
Not entering guys, but thanks for another great one! You guys rock and the art was clearly done by a professional. cough @Punkster
Oh, and GG probably stands for git gud.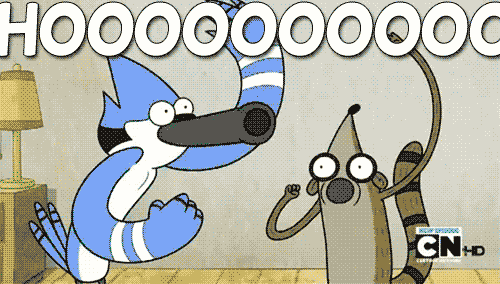 Not entering but I'd still give the first requirement a go.
GG = Gorgeous Goddess



Another great giveaway!
I would like to enter for Off road drive and Ace Combat please.
GG = Gnawing Gnome

I would like to enter ALL The Giveaways. because Crono. Good Good is very Great gads, Good…I am going to check now if I have enough Badges- O r as the Movie's say WE Don't Need no Stinkin…Badges…Ha Ha…or even Crono Ga Ga…
No one said Guilty Gear yet?
I'd like to enter for GTA3, thanks.
I have no idea what the GG actually stands for. Good Games? Great Games? Geometry Games? Idk.
I guess Gaming Girl
Entering for Grand Theft Auto 3
Btw the 9th link doesn't work (below Action Henk)
It does work, it's Ace Combat. Are you region locked out of it for some reason?
Dang it that's what I was gonna say.
Good Grief

I'd like to enter for Pony Island and Car Mechanic Simulator 2015. Thanks again guys!