@Punster must be clairvoyant because …
It's NOW Delenn's Reign of Terror: Part I
Stolen from @Punkster: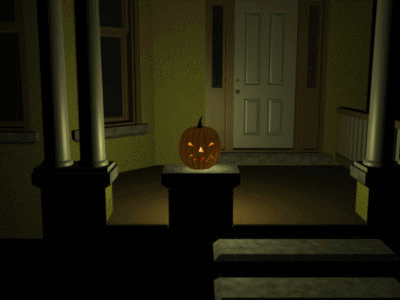 And he's MIA. So It's my show! I want Halloween to last all month…And it will! Because I said SO!
Punkster was all about Smoke and Mirrors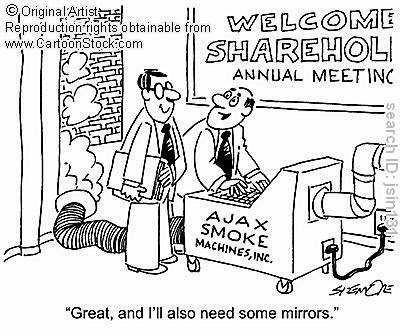 But I will give you Real Smoke and Mirrors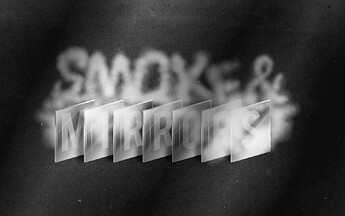 And Games. We got games…Lots of games
They will scare and show you horrors you won't be able to unsee…I commissioned my Minions(@Gnuffi, @PeteMcc, @yoshirules, and @YQMaoski) to scour the lands for the scariest games and they have come through for me. And because I am such a grand Ambassador, @EyeQue has dipped into his bag of tricks and gave me a few games "find good homes" and pass out…NO! Don't PASS OUT! Remember this is only Part I.
#######################################################################################
From @delenn13:


From: @EyeQue


From @Gnuffi:


From @PeteMcc:


From @yoshirules:


From @YQMaoski:

2 Copies:

This is all giving me the chilli willies…

#######################################################################################
Dumb Rules…But we NEED them!
As with past giveaways, there is a small barrier to entry. This time, all you need to do is LIKE THIS POST and leave your comment stating which games you are entering for and…
WAIT FOR IT! Post a Scary pic, tell us a scary experience you had or Just anything scary you have up your sleeve…We don't want a picture of your hand or arm unless its got gory blood on it. We want scary!!!

Let's keep the pictures PG…Or Label it NSFW and Put in Hiding… We have a few that are faint of heart or are viewing these at work… Click on Options and then click on Hide Details in Menu.
Plus you can only pick 5 games or less!
Stolen from @Punkster…More or less:
Once you have chosen your 5 games, for OUR convenience, please list your 5 games in the following manner of these totally real games.
e.g.
Gnuffi's Gone Gnome
YQMaoski's SkiSkiSkijumping
Pete's Bush Hunt of Junior Danosaurs
Delenn's Reign of Terror: A Babylon 5 Story @Punkster being…clairvoyant!
Yoshi Bites Mario's Backside
If you are unsure on how to list them in this way, just type out the game titles, one per line, then highlight them all with the mouse and click on the 123 part of the toolbar, here

Then the numbers will be added themselves and it makes it easier for us to do a count afterwards. Make sure you do them in the ORDER of how bad you want them.
You will need to have 8 Badges attached to your Profile and be a Community Member for at least 2 weeks. Have that and you're good to go.
So you need:
A "like"
Scary pic, experience…or anything scary…Let's keep the pictures PG…Or Label it NSFW and Put in Hiding
8 Badges
2 (two) Weeks Community Forum Membership
List your 5 games in ORDER OF PREFERENCE!
The "Other" Rules etc:
Mostly the same rules as before, submit your entries by the time the new Chrono Daily Deal changes on Monday, November the 5th 2018. The winners will be decided by Discobot's RNG Die rolls shortly after closing. You must contact us after receiving your PM declaring that you are a winner within 24 hours of being notified. If you fail to reply, we will have to redo the draw for that game. Sorry, but we must be strict on this one.
NOTE:
As some people keep failing to claim their games in past giveaways, we must be strict when asking you to respond to the PMs that we send out. You have a 24 Hour Window and we MUST stick to it. Sorry but it causes a lot of unnecessary hassle for us.
Additional Note:
You can no longer enter for ALL THE GAMES. There is a 5 GAME limit for what you can enter for, so if anyone reading this only mentioned one game in the past because you thought that was the case then no, you can enter for 5 games if you wish to.
If you got any comments or questions, they go to my knowledgeable MINIONS… @Gnuffi, @PeteMcc, @yoshirules, and @YQMaoski . All offers of currencies go to me . JK! I will take questions too…