MERRY CHRISTMAS DENIZENS OF CHRONO!
Post your haul and any super wins or little disappointments -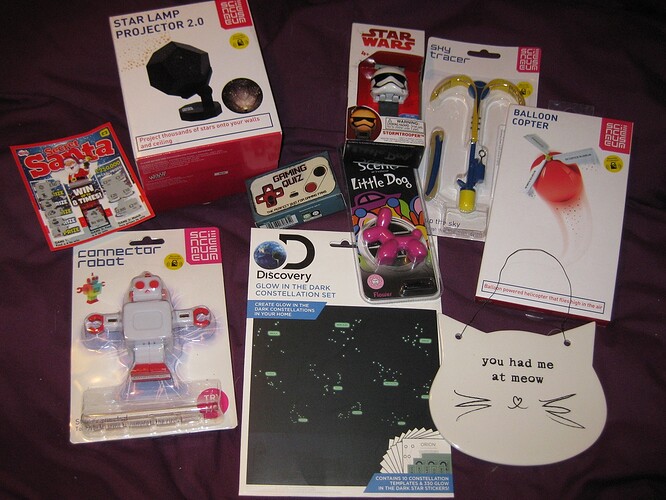 My Brother was supposed to be giving me The Witcher 3 GOTY, but he had no idea what he was doing and created a new Steam account to buy it…facepalm.jpg Hopefully he'll have no issues refunding it and gifting it to me properly. Also my Mum got me a new keyboard but that didn't arrive in time so obviously not pictured.
*sadly only £2 on the scratchcard so Axiom Verge still eludes me!