Now that I've sent the 2nd winner their prize, it's time to begin the next game!
Game 3:
What Number Am I Thinking Of?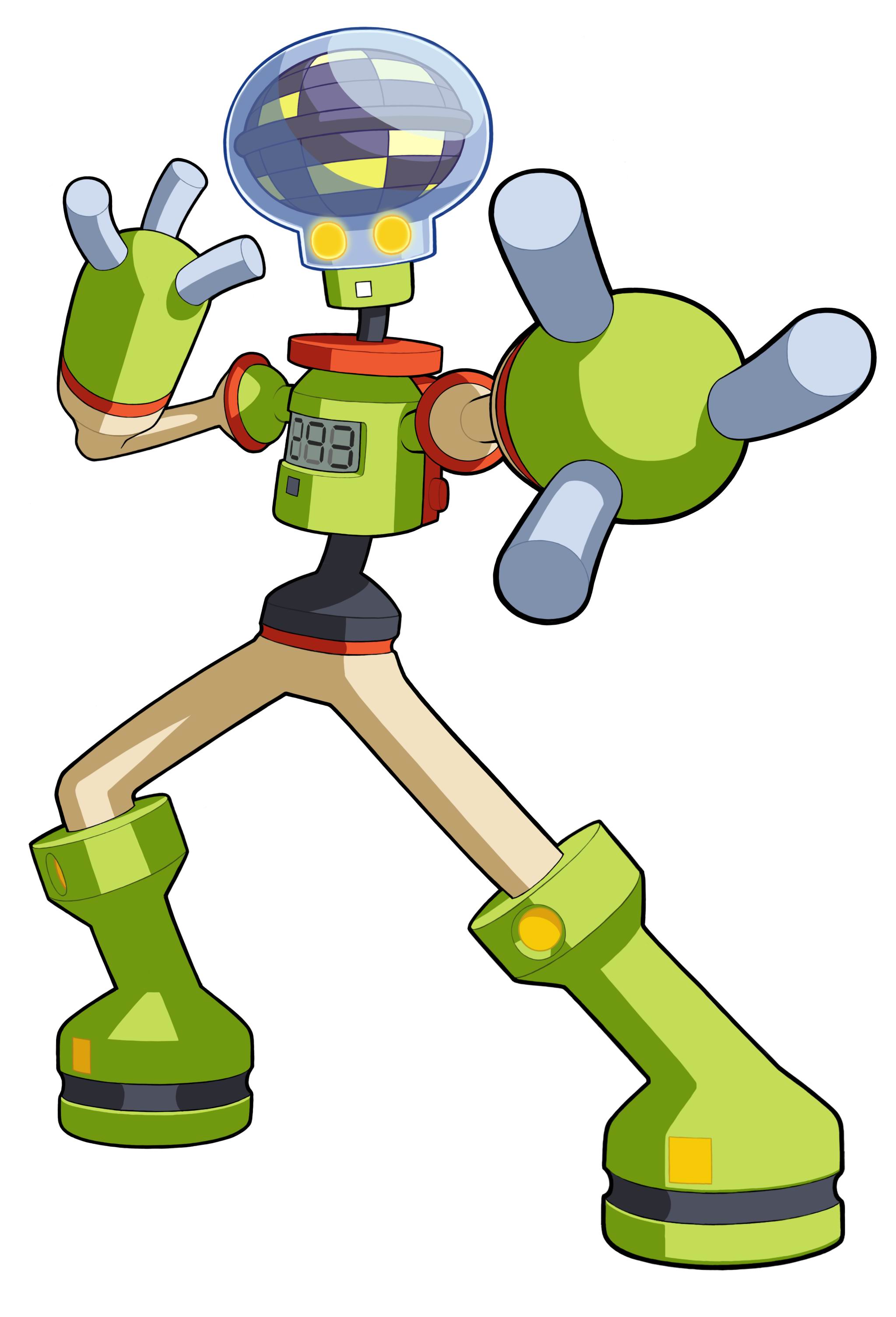 Yes, it's that simple. It's mostly meant to unwind before we get back to video game related things.
Rules:
You must correctly guess what number I was thinking of when I made this post.
If you guessed incorrectly, please make your new guess in another post.
You can only guess one number per post.
You can only guess from 1-15.