ARRRRGGG MATIES! IT IS I, SCRIBESAKE ON BOARD WITH YOU TODAY!!!

I wanted to host a giveaway of sorts, and since @ohko was doing a different type of giveaway format from the norm, I thought "Why not?" I wanted it to differ from someone being lucky and I wanted to try something new to spice things up as well. So it's about time I host a treasure hunt! Even my Chrono Clock tells me so!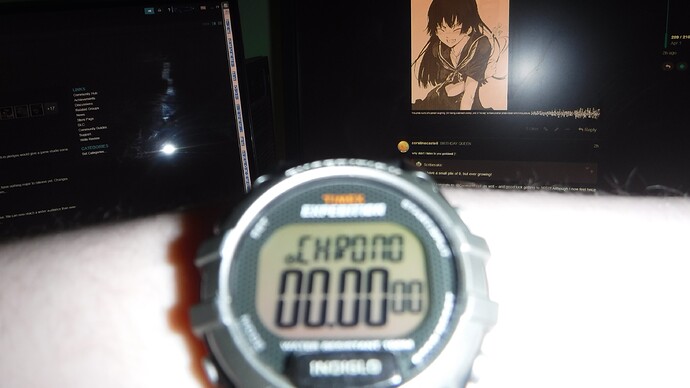 Everything you need to know has been given to you. If I don't get the correct answer within a day or so, then I'll give a hint and see how things unfurl. The rules are simple:
Good luck and have fun. I hope it may be a challenge for you. The question is that since this is April fools, Will you behold a treasure chest filled with diamonds, Or will you get fools gold?