2013's Shadow Warrior Special edition is free for the next 2 days over on
FYI. if you already own normal edition, activating this key will upgrade your steam copy to Special Edition!!!
here is a biscuit playing some of it if you aren't sure to get it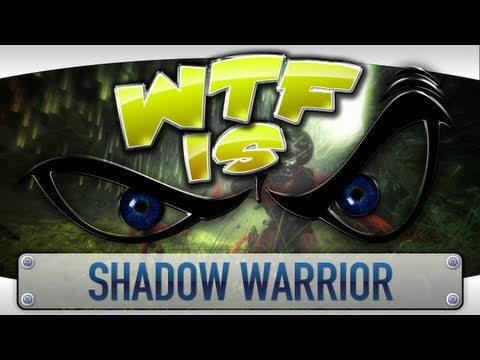 (wait what am i talking about, it's free, what is there to be sure about, ofc you should get it!)
Note: You must redeem your free Shadow Warrior key by 10AM Pacific on Saturday, August 5th, 2017!