Out of curiosity, what is your favorite original short film commissioned, licensed, or produced from a game developer and/or publisher? To keep the discussion going, not to mention for the LULZ, we can go off-topic a wee bit. Direct to video/video on demand, fan-made films, official large theatrical studio releases, and films with plots centered on video game adjacent content is acceptable too. Please remember that this is about films based off of video games, not vice versa. I digress, this morning I woke up to find the following announcement in my Steam activity feed;
Which caused me to reminiscence about how much I thoroughly enjoyed Kinodom Productions other short film;

*Youtube link included for those who would prefer to not stream video from the Steam client.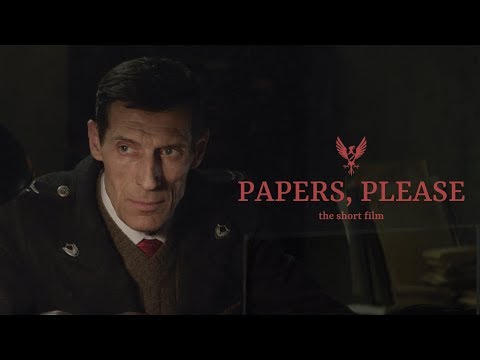 With all that being said, the next film is near and dear to my heart because of the bonding experience I shared watching it with my daughter. The 2010 PG-13 action comedy fantasy movie rife with "indie" inspired songs, pop culture, and video game references that had a plot conceit similar to fighting games…