Thanks @carvalho20ptc - you bowl me over



Grabbed it, not sure if I will play it, but a free game in the account is, well, a free game in the account. Playing is only secondary in consideration.
>>> Cloning Clyde - Get It Here <<<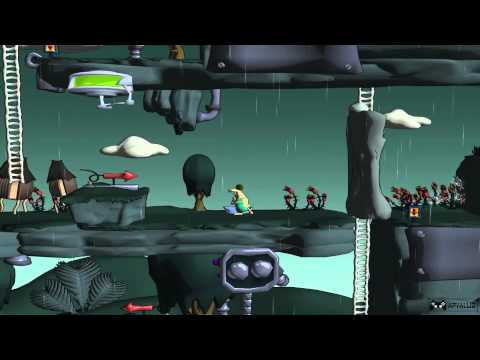 ---
>>> Kaloki Outpost X - Get It Here <<<
Free game add-ons:

Challenge of the Gods Scenario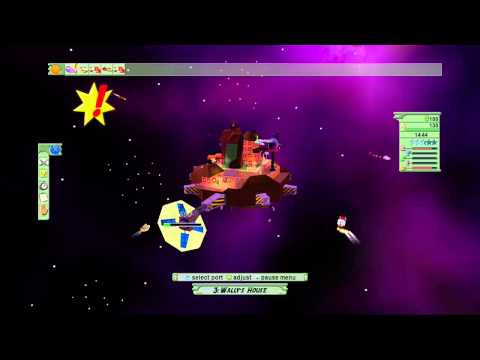 Thanks @carvalho20ptc



No problem!

I also added the DLCs for the second game.
Thanks @carvalho20ptc - as of now "Cloning Clyde" is no longer free, must have ended.
I had checked 9 hours after the original post and they had both already ended by then.
I played the demo ages ago - average sort of game but my 6-year-old son had more recently enjoyed kicking chickens.

Maybe he'll like this joke: "I visited a boneless-chicken ranch. All the chickens were just laying on the ground, since they had no bones."
I had my doubts about whether a chicken ranch was a real thing, so I Googled it. Found a Wikipedia article about one in Nevada, but the chicks were not quite what I expected.
here's a pic of such chicken farm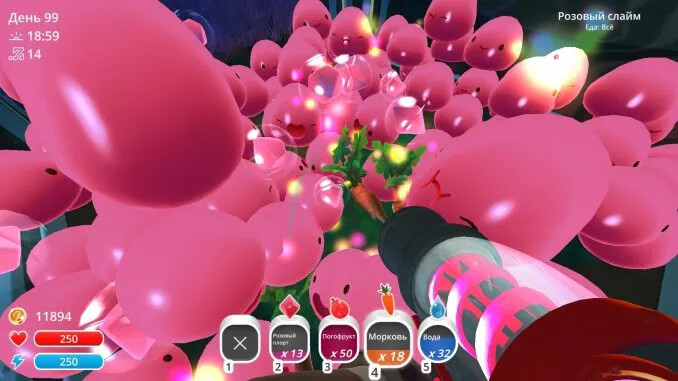 also:
ROFL I haven't heard that term in eons…Dolly wrote and sings "I will Always Love You" at the end of the movie.
FILM DESCRIPTION:
Miss Mona (Dolly Parton) runs the Chicken Ranch, a brothel with a long history in a small Texas town. The locals have a good relationship with the institution, and Mona is respected in the community. The sheriff, Ed Earl Dodd (Burt Reynolds), also looks out for the Chicken Ranch due to his past with Miss Mona. However, when pious reporter Melvin Thorpe (Dom DeLuise) exposes the brothel, outside interests want it shut down, putting the governor (Charles Durning) in a tough spot.
Surprising that the Wikipedia article doesn't mention such a mainstream movie inspired by the place. Guess I'll have to hunt it down and watch now (the movie I mean).
It's a fun piece of fluff. Dolly, Burt, Charles and Dom are quite the cards. It's shame most of them are dead now.

Thanks @carvalho20ptc



Supposedly playable on PC as well.
Edit: I added deals to the topic…
Less than 2.50 each…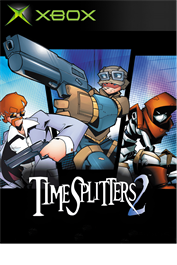 https://www.xbox.com/en-us/games/store/buy/9njbx726m8j9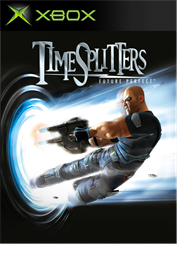 https://www.xbox.com/en-us/games/store/buy/9n51s9qzmsb6
>>> Get F.E.A.R. 3 Here - Mexico Only <<<
And no, VPN doesn't work with this one.
You have to create a Mexican account or change your account region to Mexico to redeem the game for free or else it shows up with whatever the price of the game is in your account's region. If you 'purchase' the game directly on your Xbox 360 for free on your Mexican account, it will automatically download and you don't need to add a payment method. Hope that clears up some of the problems people were commenting about.