Those who don't boycott Epic Games, enjoy!
I like freebies, especially those I don't have elsewhere. Even though I may wait some time before installing the Epic launcher, my guess is that one of these days it will happen.
I only like my world free of goo

in @coralinecastell's world, all goo is reversed: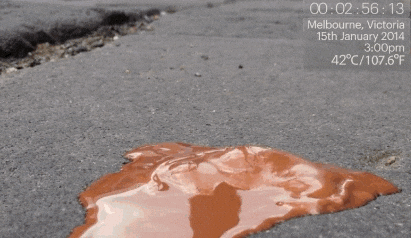 I'm still boycotting them but i do take there free games I just won't purchase any games on there platform.