I play A LOT of games that make me laugh. I've been also noticing a trend of games that make me weep. So since I'm a highly emotional human being, I'd like to know about you guys' first experiences. For me I'll talk about fear! Choose any emotion you like [humor, fear, sadness,etc]!
The first: Friday the 13th for NES. No it wasn't Jason… It was the faceless camp counselors! UGH, still creeps me out!!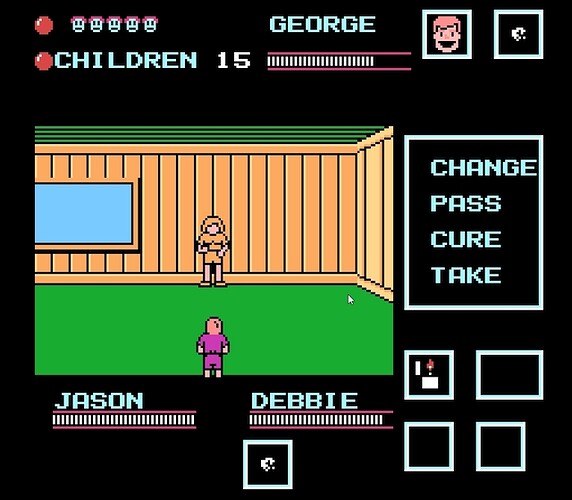 The other was kind of weird… When my brother would play Mike Tyson's Punch Out for the NES, I was apparently terrified of the Statue of Liberty. I mean I would RUN OUT OF THE ROOM, SCREAMING AND CRYING when I saw the training scene of the game.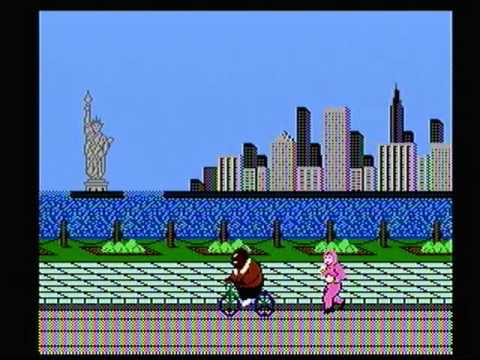 YOU DON'T SCARE ME ANYMORE STATUE! YOU HEAR ME!!!