uhhhh… all of them ? ^ I CAN T DECIDE T_T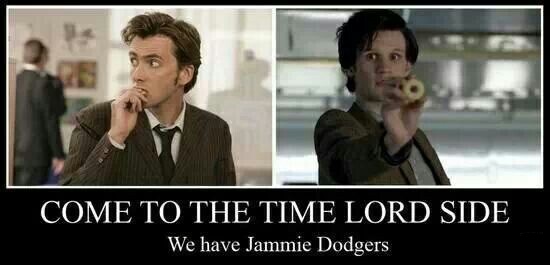 oh…
I thought we were talking about internet password history kinda cookies, those are my favourite.
…
but seriously, if you've not had maryland double chocolate choc chips, you've not lived.
also I don't even know half the weird shit you have on that list what the fudge is a snickerdoodle it sounds like something a unicorn shits out
also Aldi's giant cookies are EPIIIIIIIIIC
I like my snickdoodles with chocolate chips or chunks. Because as you know…EVERYTHING is better with chocolate.

https://www.google.ca/search?q=snickerdoodles&dcr=0&tbm=isch&tbo=u&source=univ&sa=X&ved=0ahUKEwja9bCTiq3ZAhWnl-AKHZNDCWIQiR4ImAI&biw=1633&bih=853
All this cookie talk makes me want some of those caramel coconut fudge cookies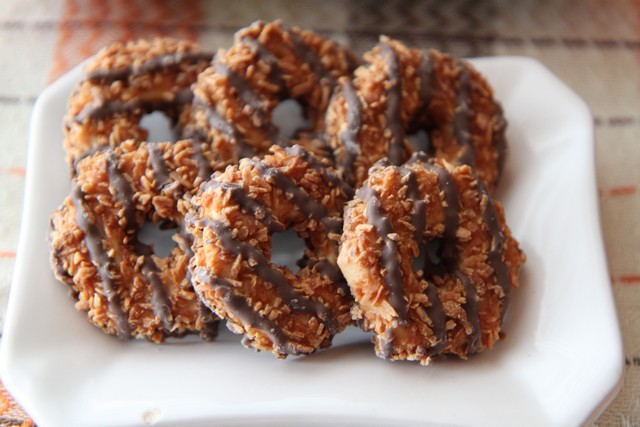 I experiment with cookies, a lot. I never attended culinary arts school where they probably answer a lot of food-related questions I've had over the past decade, so I just test things out myself. I love asking (and answering) questions like why bake at 375? Why chill the dough for 15min vs left in freezer for a day? What's the difference between baking soda and baking powder and why does the cookie need both? Wtf is challenge butter and why is it "necessary" for cookies? Also, I have been mentally collecting a massive list of substitutes since I'm a bachelor and prefer not owning an ingredient that's only good for 1 recipe.
After finding answers to all of life's cookie questions, I've been mastering my own cookies, typically hybrids or "bastard cookies" with a cross between snickerdoodle and oatmeal being one of the best. Raisins can be a polarizing ingredient but I love them, so I created a raisin banana chocolate chip that is so smooth and stays soft for almost a week. Delicious. Also, can't forget nuts! Sometimes I'll toss in chopped pecans, walnuts, or roast and glaze them with cinnamon and sugar first then crush them and add to baking.
same had one a week or 2 ago i want more, wish we could get more Milka and Kinder stuff in america.
How do you not know what a snickerdoodle is

It's basically a cinnamon sugar cookie. They're delicious.
hmm… it's almost like they aren't found all over the globe :o (or at least, not here in england)
how could you call dumplings "biscuits" xD seriously, whatever Americans call "biscuits" is wrong, WE are talking about biscuits NOW xD cookie is a TYPE of biscuit. snickerdoodle sounds like someone graffiting and when they get caught he screams "GET SOME NUTS" then legs it :3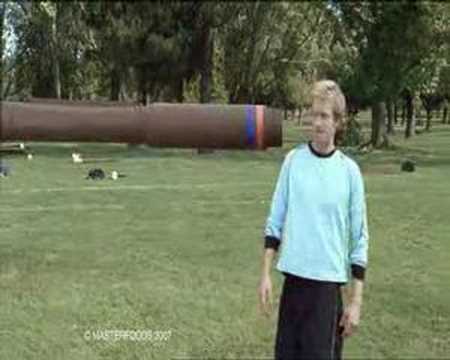 @kylehayman361 was deprived as a child. And as an adult. I mean, for Pete's sake, he's buying his cookies at a giant supermarket retailer like Aldi's, can anyone here on the forums in the UK volunteer to send this poor chap some homemade deliciousness?
Maybe start with a gingersnap, gotta keep it simple with a palette attuned to store bought biscuits (cookies). I've eaten Aldi, Asda, Walmart, Target, Piggly Wiggly, etc., cookies - store bought cookies generally are not bad, just so mundane you could stuff your entire face with a dozen and forget about them the next day.
I'm not really a foodie, I like my food to mostly taste the same xD
you'll really love the food after you leave the matrix then

I'm intrigued…how have you become such an epicure of British nibbles? Has a Chocolate coated Hobnob ever passed your lips? Once you've hobnobbed with a Hobnob you're smitten…
i don't remember those from LOTR, -guess i must a skipped a chapter
how does one go about catching Hobnobs and making them be still long enough to cover in chocolate? And wouldn't it just lick all the chocolate off itself, before one could have a nibble?


(i'm ofc assuming one dines on live Hobnob, surely that would be the only way to go?

)


I can't trust your taste in food you looted rotting meat off my corpse.
also hobnobs are nice. they're good.
Pre-caught and chocolate coated -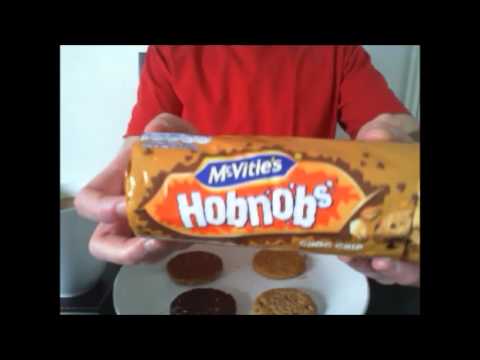 (No I don't expect anyone to watch 20 minutes of biscuit reviews…)
i saw that this morning in steam activity and it made my morning a little bit more spectacular



always be on the watch for gnomes! -ya never know where one pops up

awh good, I didn't know if you'd seen it but it felt relevant xD
I haven't seen a ZAP gnome (yes thats what they're called xD ) since, but when I do I'm sure it'll remind me of you as it burns my corpse to ashes :'3