Red Faction Guerrilla, just make a bigger world and add more buildings to blow up…


I love your profile picture and username, @IrishAlpaca. That is all.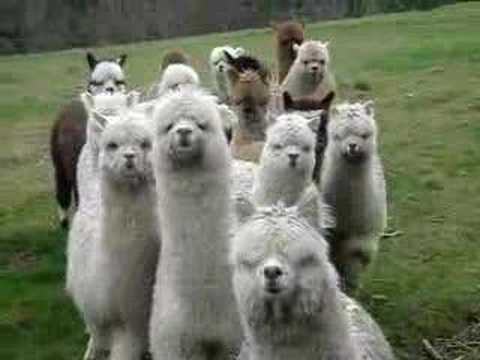 I'll put it on the list…was intending to replay the first two again at some point, so what's another adventure between friends?
I still want that MGS 3 remake Konami gypped us out of

I would like to play Silent hill 2 (it was already remade in the HD collection, but I've heard that was a complete mess).
94' Star Wars: Tie Fighter
Still, I'm hopeful of the X-WingVM project.
I'm sure you can get a pachinko version
I don't understand the question haha
I see your bunny horde and raise you Quokkas (which i can tell you from personal experience are that adorable)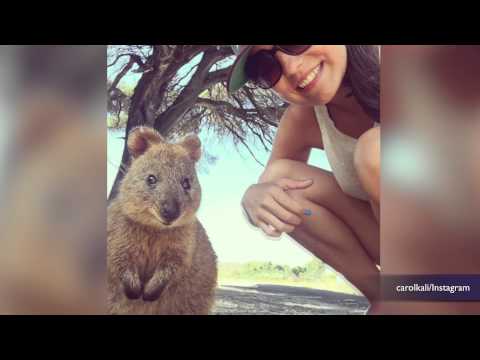 Here I Go again, resurrecting an old dead post, But couldn't handle myself when I saw this post.
I grew up on an awesome game called : "Infestation 2000", a Ubisoft made game ( trust me, at that time Ubisoft knew how to create games, unlike some of its buggy titles nowadays XD )
Don't Be fooled by the title, it's a 1998 game, about a… tank? and you have to save the universe from an alien invasion ( the tanks transforms into a hovertank, a copter, a formula like tank depending on your progression in the game ) and guess what, THE GAME HAS GREAT GRAPHICS AND CAN SUPPORT HD ( it's engine is so AWESOME ) , it also features a HUGE COLLECTION OF MULTIPLAYER GAMES!!! ( it even feature soccer mode ( ROCKET LEAGUE creator must be inspired by THIS GAME!!! ) Racing!!! Best of all worlds )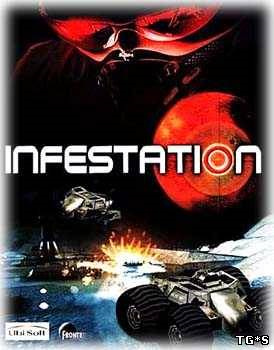 I Still play it nowadays, almost 20 years after it's publishing… Ubisoft chose to abandon this game long ago (Spoilers: The end of the game hints a part 2 game , but this part never made it, since Ubisoft dropped the game altogether ), but someone mentioned a remake on the website ( yet no one supported his cause

)
I won't say check it out on youtube ( The only gameplay I found is so sh*** ), I recommend you to try it yourself… this game can be found for free online ( got mine free from viruses and all types of malwares )
I hope… I just wish that this game would se the light again
A LOT OF EFFORTS WAS PUT INTO THIS SMALL ARTICLE ( I wrote it all driven by excitement ) , PLZ READ IT !!! YOU ARE THE FIRST COMMUNITY I BELIEVE IT HAS POTENTIAL TO CHANGE ANYTHING BECAUSE YOU ARE ACTIVE AND AWESOME!!!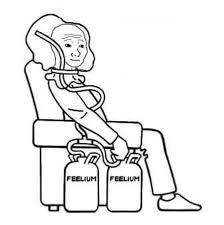 That's FEELIUM in the Tanks