JetsnGuns Gold

It was before my time!
I just started finally playing Crashlands last week and it is pretty awesome. I was surprised yesterday they had a big update to the game as well, so looking forward to checking out the new combat system and modes, although I first need to beat the game to unlock the new modes

Well yeah, Crashlands is great! It's made by the best indie studio ever @Tencore!
I played Crashlands for a little while, found it kind of slow and boring. The humour didn't really do it for me either. What about it did you find so great?
It was the tone and story; it set a whimsical attitude right from the beginning and by Act II it's in full swing with the quests, items, enemies, and NPCs. It just feels like a game game, if that makes sense! The guys and gals over at Butterscotch are hilarious.
It definitely gets a little tedious, I agree with @Shalandir that it is a great game, and it definitely gets into itself by act 2 but it also struggles with what can be a harsh difficulty curve and some grind-alicious elements.
However, I like that it has a well paced feeling of progression, and that enemy and boss attack patterns are well designed, the combat is okay but the precision of the design is what carries it. For whatever reason I play it for whole days if I start it up.
If you like Crashlands (or just want to see something inspirational) make sure to check this out from the developer: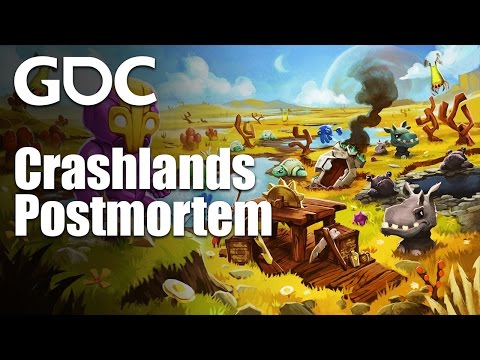 As a path of exile fan I wouldn't mind another mtx exclusive chrono pack promotion considering the new league is coming up soon.